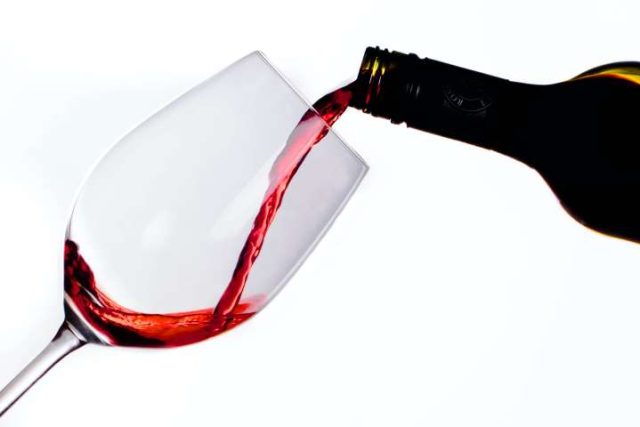 As we are embarking on 2023, it's a time to reflect on the wines we loved in 2022, our wine-drinking habits and the trends that will define the wine industry in the months to come. Which wine categories will become the most popular among wine consumers globally? Nenad Trifunovic, the in-house wine expert at Wine&More, makes his predictions on what to expect in the coming months.
Natural Wines Lead the Way
Natural wine is a consumer-led trend that emerged a few decades ago but has yet to form its own defined category. And it never will. Because it can't. But that won't stop all the 'no-interventionist', 'naked' or 'raw' winemakers from proclaiming their own natural truth, usually as wines produced with the least amount of technological or chemical intervention possible. Using organic grapes that have not been sprayed with conventional pesticides or herbicides will most likely continue and grow. Still, it will also result in expanding to the retail market, and something that perhaps initially was pure in intention will be tainted with greed and a chance to earn a buck.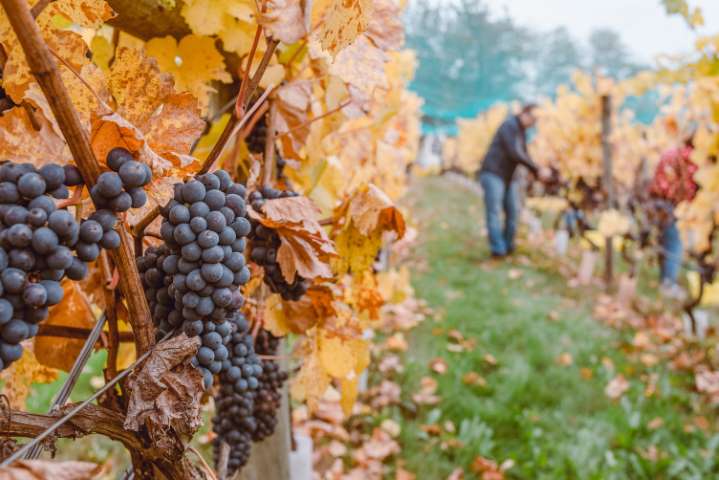 Celebrating Smaller Family-Owned Wineries
Another recent overarching trend witnessed across various regions is the rise of smaller boutique and often family-run wine producers. As consumers become more acquainted with different wines, their palates become more adventurous, and they become more experimental in their choices regarding grapes and producers. 
"The nature of wine transcends simple hedonism and celebrates diversity, especially culture. At Wine&More, working with smaller wineries is our specialty and mission. Throughout our years of business, we have noticed how consumers become more interested in 'discovering' new grapes and winemakers from regions they might never have considered before. It's a very inspiring trend, and we expect to see continued growth in the next year," adds Trifunovic.
Introducing New Wine Categories and Blurring the Old
As with any other industry, the wine industry has constantly been evolving, even more so over the past several years. Some changes have been provoked by global warming and climate change, while others have been spurred by consumer preferences. What is clear is that wines are not just categorized by 'reds', 'whites' and 'sparkling' anymore – new categories have opened up as wines become more nuanced, and the lines between older categories are blurred.  
"New generations of winemakers are pushing the boundaries of traditional wine categories, exploring new tastes and grapes, or rediscovering ancient winemaking techniques. What used to be clearly demarcated lines between old wine categories are now being blurred as we finally embrace wine shades from pale red to dark pink, as well as a broader range of tastes," adds Trifunovic.