The Canadian brand is back with their new Active Fall Winter collection! From November 10 to December 31 2021, Yoga Jeans will be donating 10% of the profits from this collection to the Canadian Women's Foundation.
Designed to enhance your daily relaxation, the New Active x Yoga Jeans Collection is designed for the ultimate comfort enthusiast and is now available online!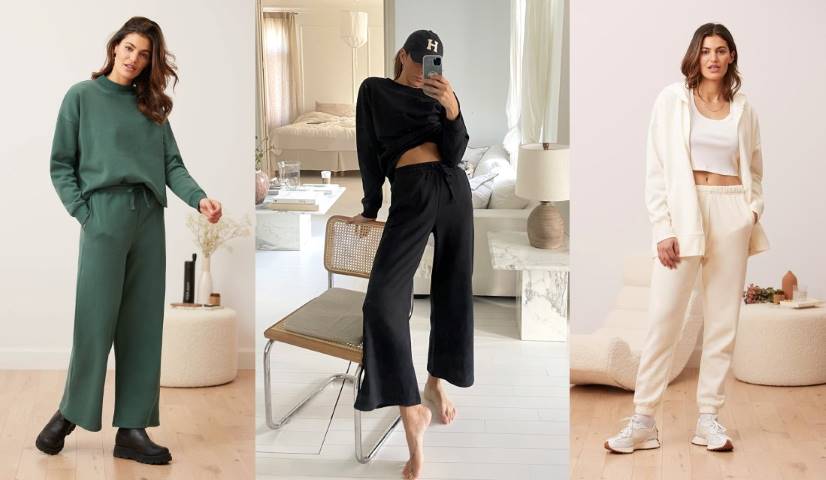 This collection combines the softest fabrics and spreads in a neutral palette of different styles such as jogging pants, jackets, crewnecks & warm sweaters. The new pieces feature 3 new colors; taupe pink, cream and emerald.
Whether you are dressing for the weekend, work or a workout, this collection is ideal!