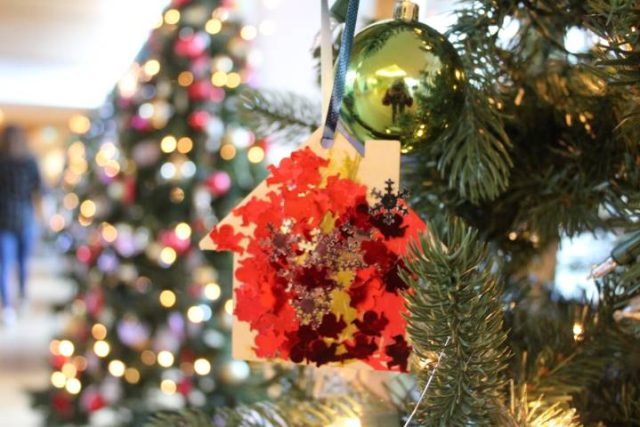 Sweater weather is upon us and it's that cozy time of year when we look forward to reuniting with loved ones. Local charity Ronald McDonald House BC & Yukon (RMH BC) ensures that families who must travel far from home for their child's life-saving medical treatment can continue to create lasting memories together under one roof.
The holidays are normally a bright & positive time spent with those near and dear, and while families of RMH BC are facing incredible hardship, the House continues to offer a warm and uplifting place of comfort and community. Of course, RMH BC is only made possible through the generosity of donors year-round but especially through contributions during the holiday season.
Meet Amaeya from Campbell River, BC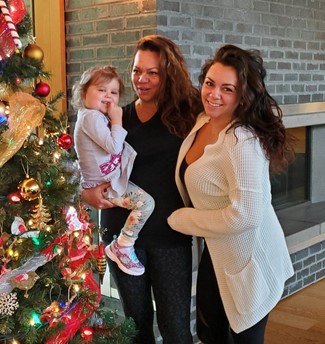 In November 2020, mom Maraea Paulus took her 3-year-old daughter to the hospital, expecting to get some antibiotics and go home – but instead they found themselves with a diagnosis of leukemia, on a helicopter to Vancouver.
For the Paulus family, staying at Ronald McDonald House offered priceless moments of normalcy, laughter and family time together. "It's not home, but it's the closest thing you could find," says Maraea. Along with comfortable rooms and home-cooked meals, the House offered Amaeya a place to play and just be a kid after long days at the hospital.
Thanks to a Light the House tree sponsor, Amaeya was able to spend the afternoon decorating a tree in the living room with her mom and grandma, a memory they still treasure.
How To Get Involved