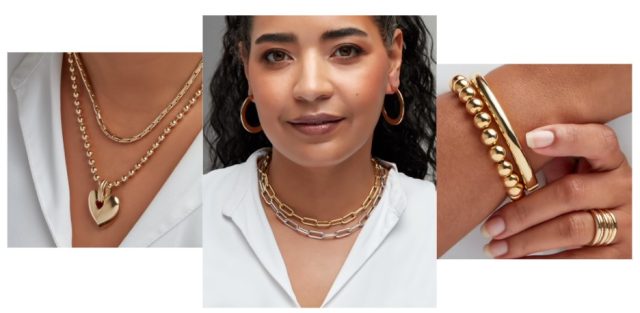 Ever & Ivy's powerful philosophy is visible in each and every one of their iconic pieces. Their jewelry is inspired by the women who wear it and empowers them to confidently express all sides of themselves. Ever & Ivy combines passion and creativity to design pieces that evoke feminine power, self-love, and inner strength.
Ever & Ivy offers an exquisite line of necklaces, rings, bracelets, and earrings that are far superior to the average gold plated jewelry brand. Each piece is covered in a thick layer of 14K gold or Rhodium, making both the quality and appearance virtually indistinguishable from solid yellow or white gold. Please take a look at a few of our favourites below and let us know what you think!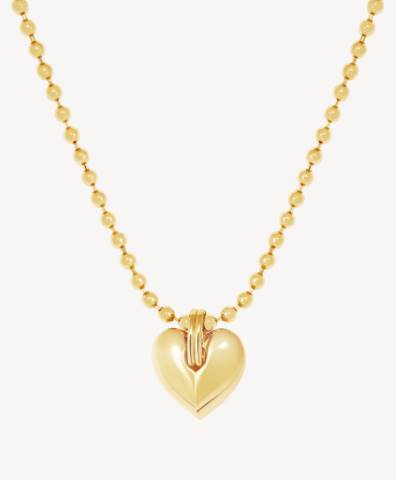 Ever & Ivy, So Close To My Heart $250 CAD
This eye-catching piece is a chic rendition of a traditional heart necklace. It is distinctively unique yet classic and timeless, making it perfect for any occasion.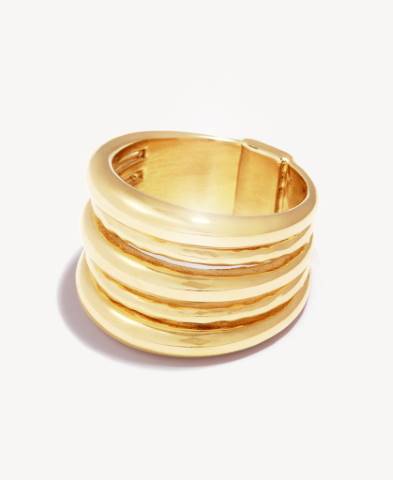 Ever & Ivy, Can't Take My Eyes Off You $195 CAD
Searching for that one ring that goes with everything? Look no further than the effortlessly sophisticated Can't Take My Eyes Off You ring. Designed to become a part of your everyday attire, this bold and elegant ring is more versatile than your favourite pair of denim.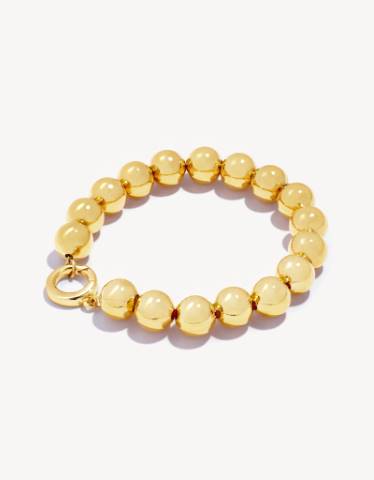 Ever & Ivy, Bubbles For Me $295 CAD
This bubbly bracelet caters to the whimsical and playful side in all of us. Bubbles For Me sparks imagination and creativity and is stunning on its own or layered with other Ever & Ivy favourites.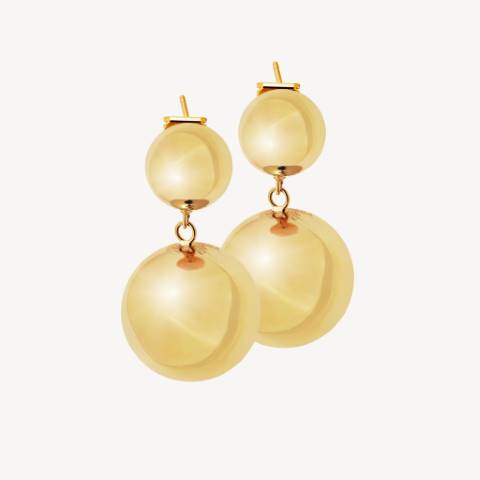 Ever & Ivy, All Eyes on Me $235 CAD
Dial up your feminine energy with All Eyes on Me! Vibrant, bouncy, and unique, these lightweight and comfortable earrings will have everyone talking. Day or night, these beauties play well with other pieces or stand out all on their own