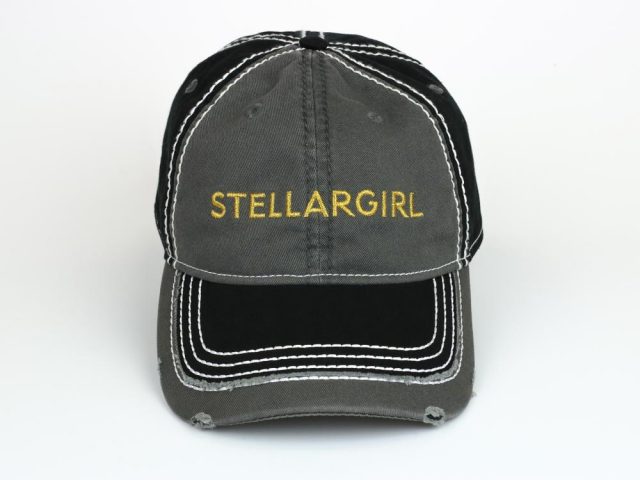 The new online movement and community that celebrates positivity, strength and happiness in all women from all walks of life. Women who go for their goals and grow from the ups and downs. Women who champion their lives and live boldy. Women who inspire, motivate and support each other. Women who have a Stellar mindset.
Teri Tkachuk, Co-founder of STELLARGIRL, attributes her inner STELLARGIRL to the relentless pursuit of an extraordinary and adventurous life. Teri's values were formed from life lessons — some hard-won, some immensely rewarding — but all contributing to her own STELLARGIRL journey. Teri's world travels have taken her to over three dozen countries throughout Asia, South East Asia, the Middle East, North America, South America, Africa and Europe and they all have taught her that women living in different cultures and countries have much more in common than not.  In her career, that belief motivated her to support women from all walks of life as they reach for their own "gold." She's held positions as a fashion editor, a television style host, a wardrobe stylist, a fitness and commercial print model, a personal trainer, and bolstered superstars during her tenure in talent management.
STELLARGIRL will build a community of women talking about strength, fitness and a healthy attitude, about style and making it your own, about shining with a kind heart and gratitiude, and about travel and what has inspired each one of us. Teri will cover all of these topics with new blog posts to the site every week and the SHARE page will build real women talking about the Stellar moments in their lives.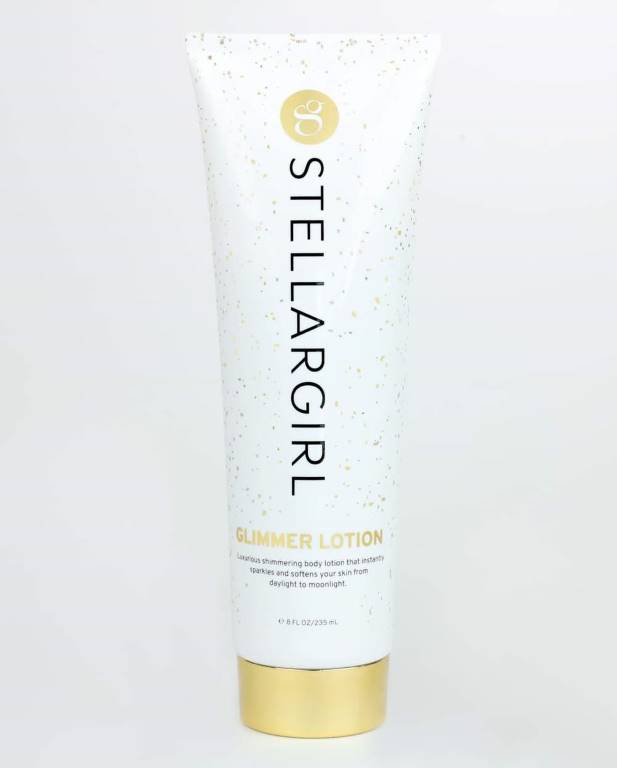 With the launch of STELLARGIRL, comes its hero product – THE GLIMMER LOTION. Teri Tkachuk, Co-Founder, has been making her skin shimmer for 10 years, so in 2017 she started out on her own journey to create the perfect glimmer lotion. After meeting with several cosmeceutical companies, chemists, bottle and tube manufactures and after over 40 pro-types, the STELLARGIRL GLIMMER LOTION was finally born. Made from scintillating shimmer and golden-micro pave glitter, this lotion leaves your skin glowing and sparkling all day. Teri has been wearing the lotion for years and has been stopped by women everywhere – the grocery store, the school, restaurants, work colleagues, gym, girlfriends and their daughters, all asking about the beautiful shimmer on her skin – simple, it's STELLARGIRL GLIMMER LOTION.