Obakki, a purpose-led lifestyle brand that connects people through purposeful design, today announced the launch of a new collection of traditional hand carved bowls and spoons from Mali, Africa.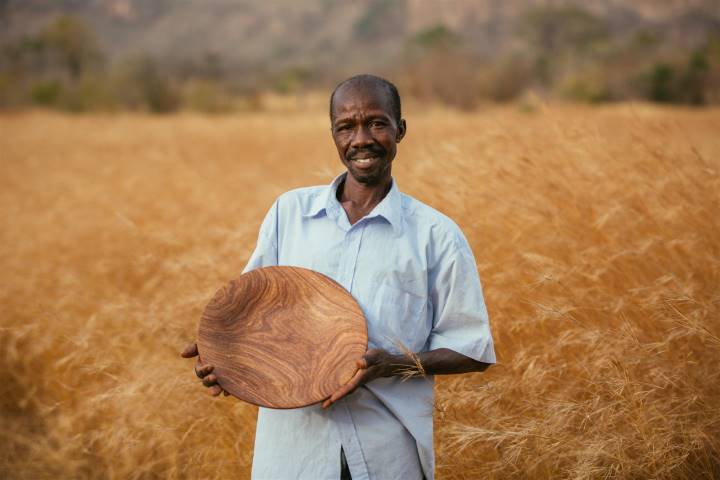 Each piece from the collection is hand carved by Amadou, an expert artisan and master wood carver. From the Dogon tribe in Mali, Amadou has been mastering the art of carving traditional wooden bowls and spoons since he was eight years old. Passed down from generation to generation, the technique is taught by father to son, pushing the artisanal legacy forward with each creation. Amadou creates his pieces from the scraps left behind by western logging companies that pillage Mali's forests for highly coveted African Blackwood and Redwood, which are considered to be the most expensive woods in the world.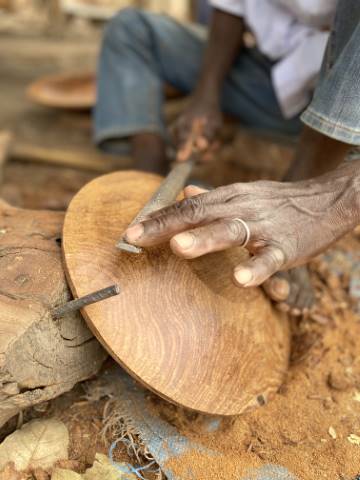 "People like Amadou, who have worked with these woods sustainably for decades, are losing their livelihoods to foregin logging companies that are devastating their forests," said Treana Peake, Founder of Obakki. "Today, Amadou makes his living by using pieces considered unsuitable for mass-production. These pieces often have unique markings, which you will see in Amadou's remarkable pieces, each one special and different."
Taking up to four days to complete, every bowl and spoon in the small-batch collection is carved entirely by hand, making each one a beautiful and functional work of art. Using techniques passed down through generations, Amadou has mastered the art of hand carving traditional wooden bowls and spoons, without any complex machinery.
For every purchase from this collection, 70% of total sales will go to Amadou and his business. Obakki's profits from these pieces will be reinvested into expanding their artisan partnerships and toward development work done through the company's philanthropic counterpart, the Obakki Foundation. Focused on providing clean water access and livelihood initiatives in Africa, to date the Obakki Foundation has helped over 3 million people.
The new collection of hand carved bowls and spoons is available online at obakki.com.