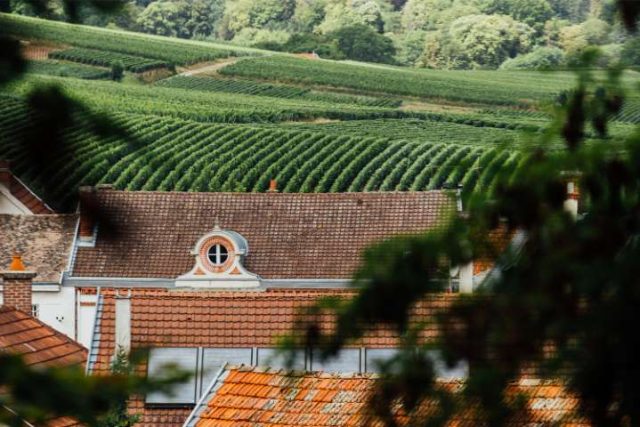 Holiday season is just around the corner and Canard-Duchêne Champagne is the perfect toasting drink. With notes of tropical fruit and gingerbread, the Cuvé Léonie is the perfect pairing to celebrate with your closest friends and family. Available in Quebec for ~ $56.00.
Pairing: Chicken and white sauce pasta.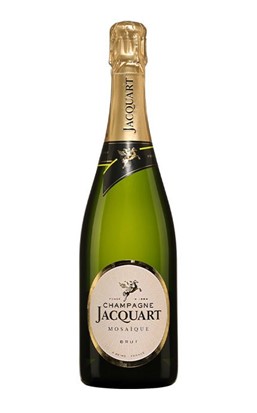 Pale yellow with golden hues and jade reflections, the fine bubbles make this a fresh and rich champagne. On first pour, find aromas of crisp pear, fig, and almond, with hints of orange blossom. Underlying notes of honey and freshly baked bread make themselves known with a light swirl. Available in British Columbia and Quebec for ~ $48.75.
Pairing: Seafood Risotto.

Celebrate the season's most cherished moments with this light rose-hued Champagne. On the nose, find notes of strawberry and peach with dense red and black fruits on the palate. The slender finish delivers a savoury freshness and full-bodied mouthfeel. Available in British Columbia for ~ $46.17.
Pairing: Pork and mild, soft cheese.