Celebrate the most important day in the Canadian calendar with the country's favourite homegrown whisky, J.P. Wiser's! Before Canada was even Canada, J.P. Wiser's was distilling and barreling whisky in 1857 in Prescott, Ontario. Below is a list of some of our favourite patriotic drinks to honour our Nation's birthday.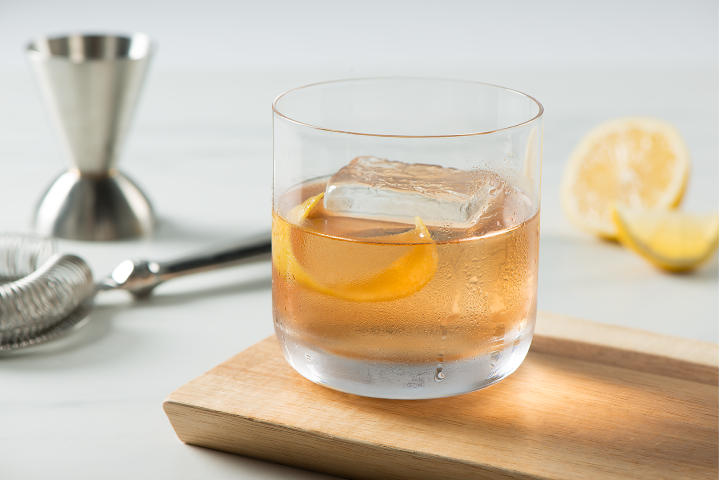 J.P. Wiser's Canadian Cocktail – The presumable personality of 'Canadian's' found in cocktail form – sweet with a slight edge just under the surface.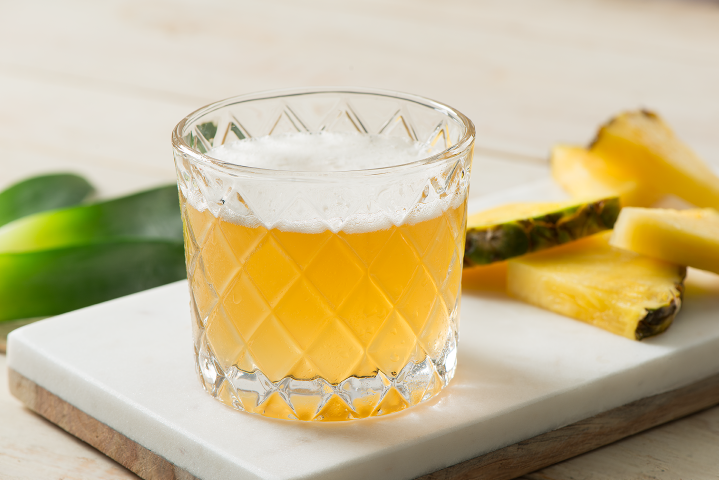 J.P. Wiser's Algonquin – Named after Algonquin Park, one of Canada's Provincial Parks, this cocktail combines J.P. Wiser's whisky, vermouth and pineapple – the perfect refreshing drink to cheers to this Canada Day.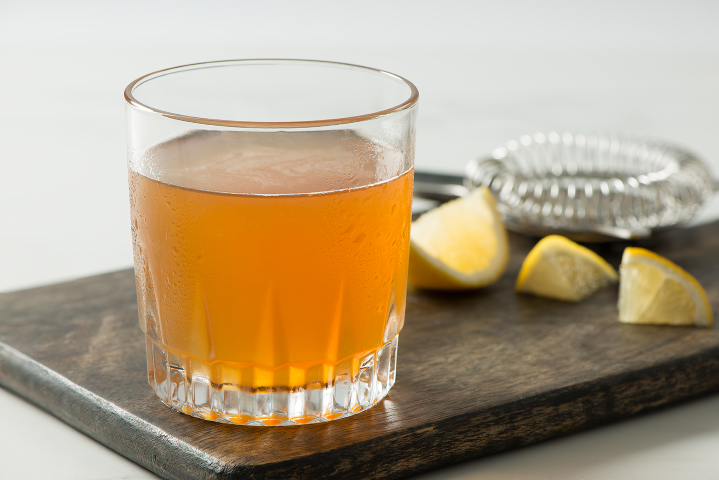 J.P. Wiser's L'Habitant – Dating back to the 1960's, this canadian classic features pure Canadian maple syrup, making it one of the nation's original cocktails.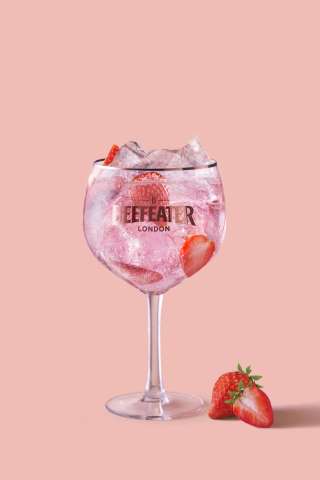 Additionally, Beefeater Pink, the newest pink gin from Beefeater has recently launched in Canada, just in time for Canada Day and all your other summer parties! With its statement-making shade and refreshing strawberry flavour, Beefeater Pink is sure to make a splash across the nation this long weekend.