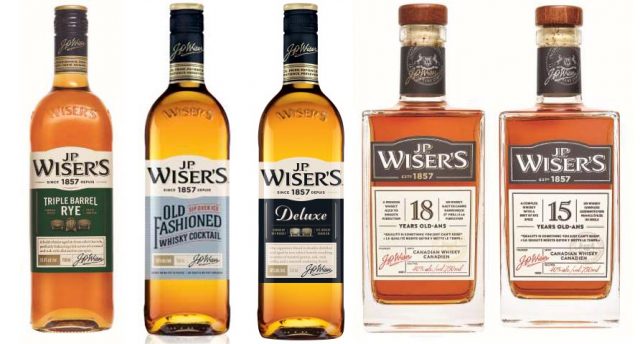 On March 27, whisky lovers around the world will pour a dram of their favourite expression and toast to the unique flavours and history of the beloved spirit. For whisky connoisseurs and newbies alike, celebration of this unofficial holiday is done best with a glass of Canada's oldest award-winning whisky in hand. J.P. Wiser's has a great range of whiskies that are suitable for every imbiber, so we've prepared a list of our top spring cocktail recipes to enjoy it with!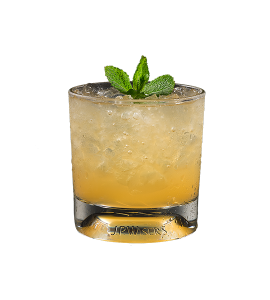 J.P. Wiser's Spring Julep: A Canadian spin on a classic cocktail beloved by many, the Spring Julep uses the signature J.P. Wiser's Triple Barrel Rye with a mix of fresh mint and fruit juices. The result is a bold yet refreshing cocktail, perfect for spring!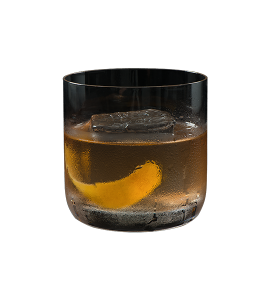 J.P. Wiser's Canadian Cocktail: Using the J.P. Wiser's Deluxe, Angostura bitters and triple sec, this cocktail is mostly sweet with a slight edge just under the surface – just like us Canadians!

J.P. Wiser's Old Fashioned: A classic cocktail to be enjoyed all year, the J.P. Wiser's Old Fashioned Whisky Cocktail is a ready-to-serve cocktail crafted with quality whisky, orange essence and natural flavour to bring the experience of the classic whisky cocktail from behind the bar to more relaxing and convenient settings like spring patio hangouts.
J.P. Wiser's 18 Year Old or J.P. Wiser's 15 Year Old: These whiskies are a treat for any whisky connoisseur. They are at their best flavour when sipped neat, on the rocks or with a few drops of water.