The plant-based food industry is booming, reaching $5 billion in the US in 2019, up 29% over the last two years. While the effects of the global pandemic have had a significant strain on supermarket stock levels, this has done nothing to slow down the plant-based food industry. With fear of consequences of meat consumption rising and consumers looking for more and more ways to stay healthy, plant-based food brands are continuing to be in high demand.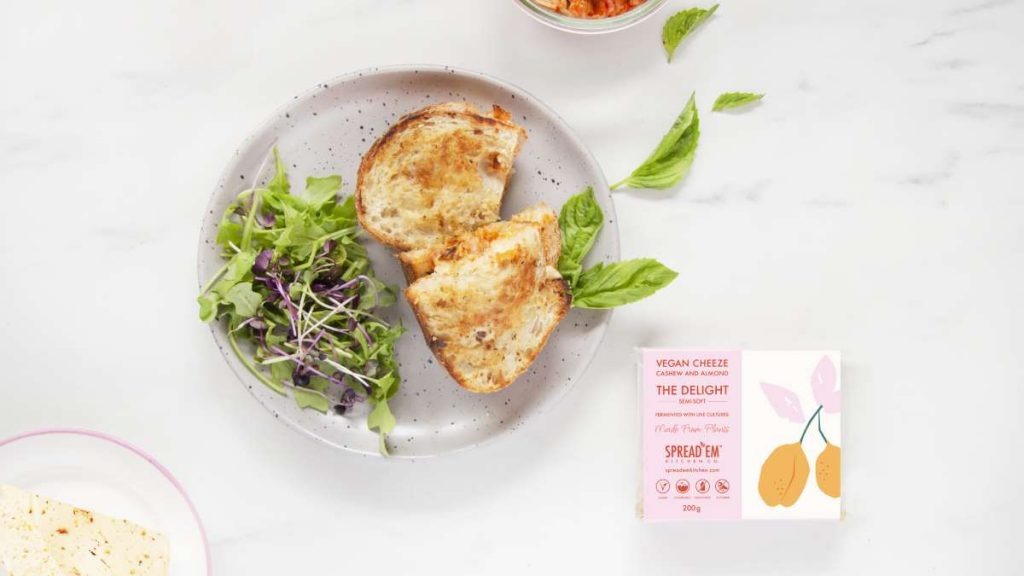 According to recent research conducted by SEMrush, Canadian Google searches for all things vegan increased by 113% since 2016, and are up 25.73% in the last year alone. Vegan cheese in particular takes the top spot with 5,317 average monthly searches.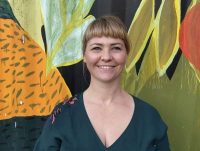 Mellisa Mills, Founder of nut-based cheeze and dips company, Spread'Em Kitchen, has gone from stacking the shelves at Whole Foods, to having her product fly off those same shelves. Since launching the brand in 2015, Spread'Em Kitchen has seen an impressive business growth of 900%, starting out making just $128,000 in sales in the first year, to $2 million last year. Demand for her products, which are stocked in Whole Foods, Save-on-Foods and more, has continued to grow this year, despite world events.