Dressing up your dinner table, bar cart, or guest bathroom just got a lot easier with the launch of hudsonest, a NYC-based company dedicated to bringing paper napkins with clean, modern designs in rich colors to your home, office or event. With limited edition napkins available in three sizes (dinner, cocktail and guest towel), hudsonest is the design resource you didn't know you needed for adding a little extra pleasure to both everyday life and special occasions. The company makes its napkins available on a one-time or subscription basis, at $10 for twenty cocktail napkins, $13 for fifteen guest towel napkins, and $15 for twenty dinner napkins.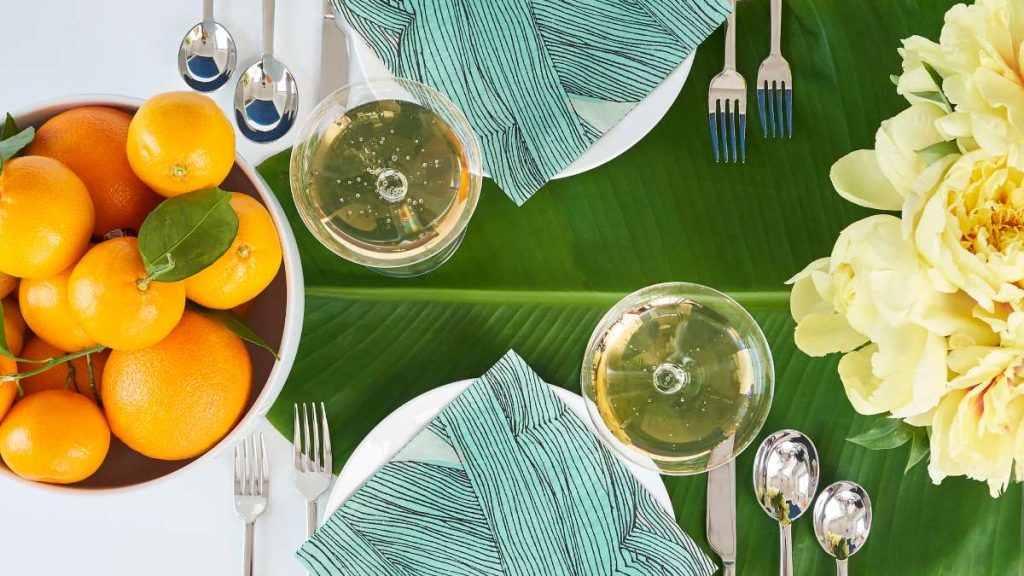 From daily meals at home, work or school, to gatherings of friends, to once-in-a-lifetime celebrations, hudsonest's printed paper napkins add lavish color and the luxury of design to your dining or drinking experience.
Rather than producing a large number of designs in different styles, hudsonest prints a smaller, more focused range of designs for the customer who appreciates a modern, clean-lined aesthetic and saturated color. Each napkin design is a limited edition, with new designs coming out four times a year. The design range thus stays small while giving customers new designs to look forward to each quarter.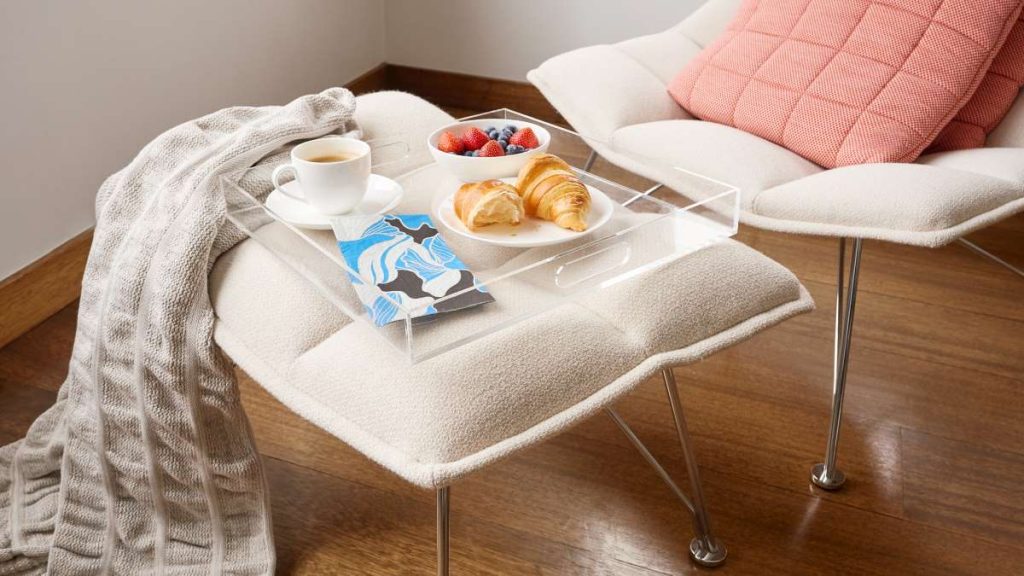 Through hudsonest.com, the napkins can be purchased individually, or by subscription. The hudsonest Selects subscription service allows customers to effortlessly ensure that they're always stocked up by simply indicating the sizes and quantities of the napkins desired and the frequency and duration of shipments (once every month, two months, or three months, for a defined period or until canceled). Each hudsonest Selects shipment surprises customers with a different design, including new designs as they are introduced throughout the year.
hudsonest napkins and subscriptions also make the perfect gift, whether for Mother's Day, Father's Day, birthdays, or any giving occasion where a little bit of luxury is desired.