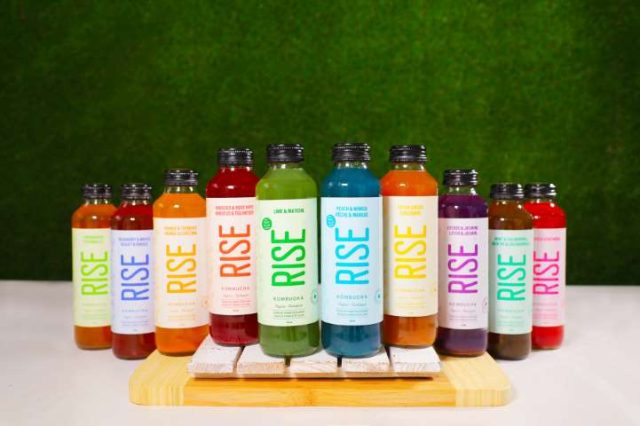 Festival season is right around the corner and with the thrill of live music and late nights festivities comes hangovers, exhaustion, and dehydration but RISE Kombucha is here to help you bounce back so you can do it all over again!  
Whether you're looking for a pick-me up after your summer celebration, OR are ready to pre-game without compromising on hydration, RISE's unbeatable health benefits come with a burst of different flavours so there is something for everyone!
See below some of our favourite cocktails & mocktails recipes for the summer.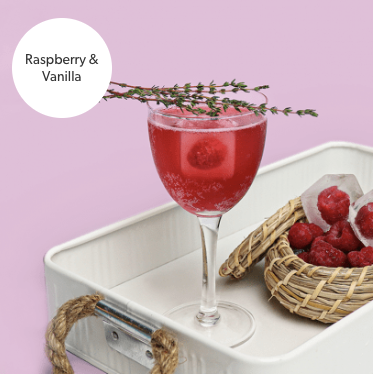 VANILLA ICE
A MOCKTAIL TO IMPRESS YOUR GUESTS. 6 RASPBERRIES
3 FRESH THYME SPRIGS
7 OZ RISE 1G – RASPBERRY & VANILLA
ICE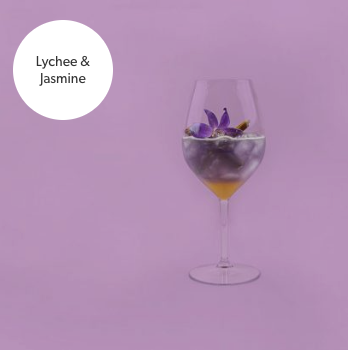 PURPLE RAIN
A SYMPHONY WITHOUT ALCOHOL. 1 OZ APRICOT SYRUP
4 OZ RISE KOMBUCHA – LYCHEE & JASMINE
1-2 DASHES BITTERS
ICE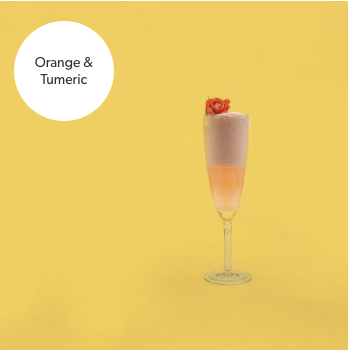 COCOBOOST
AN EXOTIC DRINK THAT REMINDS YOU OF CREOLE CUISINE. 1 OZ COCONUT SYRUP
1-2 DASHES LIME LEAF BITTERS
4OZ RISE KOMBUCHA – ORANGE & TURMERIC
ICE