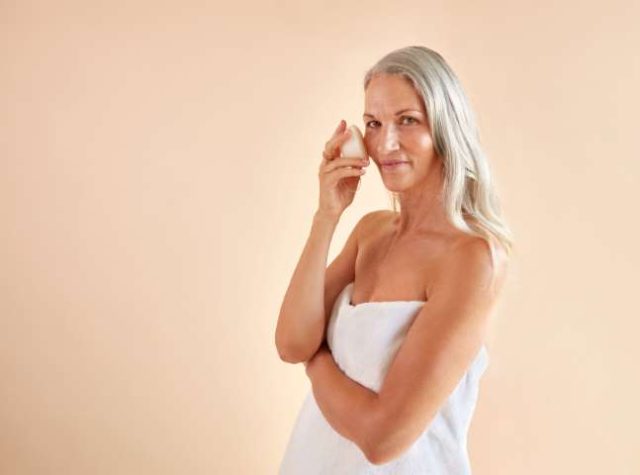 Toronto-based female entrepreneur Amanda Schuler, is pleased to announce the launch of Ember Wellness, a collection of beautiful, clean, supportive skincare products, all carefully designed to be part of one's daily beauty ritual. The collection includes five cold-pressed organic facial oils and five pure, 100 percent natural hydrating flower water facial sprays called hydrosols, as well as a range of facial tools.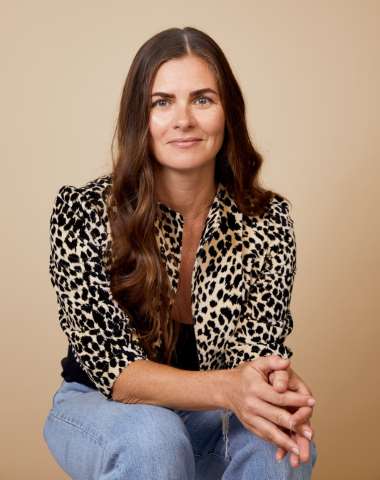 Schuler comes to the beauty space after co-founding and building the beloved furniture and design brand Gus* Modern for 20 years. Schuler left the company in 2020 during the pandemic to pursue her passion for bringing natural beauty, health, and wellness to women around the world, to help them feel comfortable in their skin.
The Ember Wellness collection features a back-to-basics approach, where each product contains a minimal amount of ingredients – supportive skincare, made simple.
Purposely crafted with no fillers, no added water, and honouring the skin's natural barrier, the collection features five oils, each comprised of two pure, cold-pressed organic plant oils (Jojoba and Argan, Plum Kernel and Grape Seed, Sea Buckthorn and Bakuchiol, Marula and Almond and Rosehip and Pomegranate) and five facial hydrosols (Calendula, Rose Otto, Frankincense, Mandarin and Kewra) made of pure, sustainably sourced plant waters that can be paired with the facial oils or used on their own.
Available at emberwellness.com.