Between all the shopping, baking, cooking, and present wrapping, it is easy to let things fall through the cracks. The Unscented Company has the perfect holiday gifts that will not only ease the stress from your busy schedule but also have the giftees in your life thinking these presents have been sitting under the tree for weeks!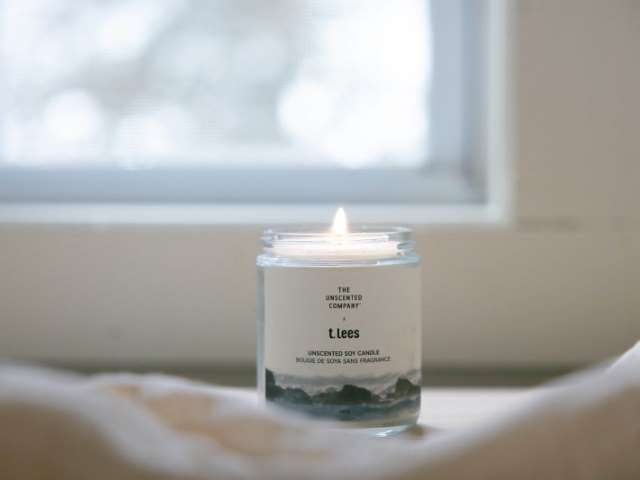 FOR A TOUCH OF SOFTNESS
What could be better than a little heat after a day spent playing outside! The Unscented Company's lotion is a product well appreciated and is easily applied after a long warm bath (or shower) by candlelight for well-hydrated skin. They also have the perfect atmosphere candle made by hand in Montreal!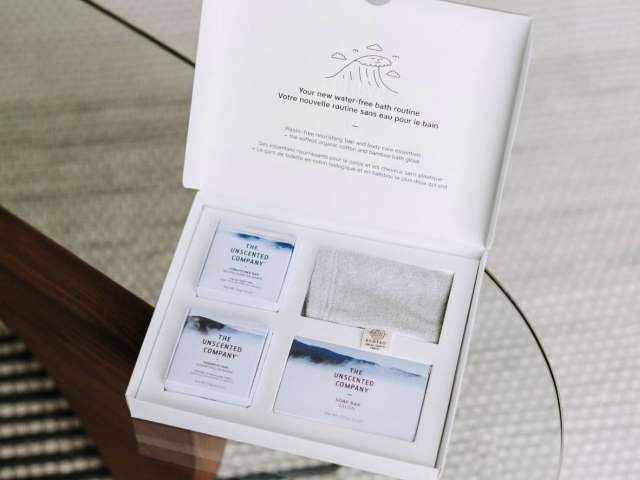 THE RESPONSIBLE GIFT
Featuring The Unscented Company's very first gift box that brings together their solid body and hair essentials. What does it contain? The brand's soap bar, our shampoo and conditioner bar, as well as a washcloth made of bamboo and organic cotton from the EcoTao brand.
Fun fact, this box is also a gift to the earth. Each box saves 3 plastic bottles from the landfill and 1.5 litres of water.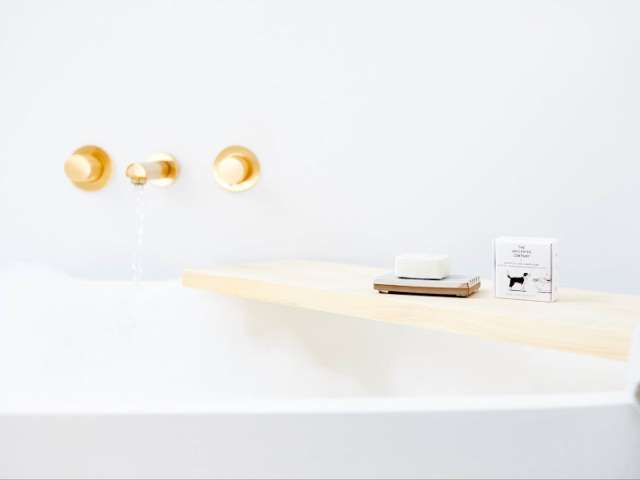 FOR YOUR FURRY FRIEND
Because who doesn't jump at the chance to spoil their already spoiled fur baby? The Unscented Company's pet care line features their Fresh Doggo Kit. Combine The Patch Shampoo Bar, for a water and plastic free shampoo option, with the all natural Redecker Dog Brush, and you will have never seen such a shiny, clean and fresh coat. Fluffy goodness from head to tail!