One of the largest and oldest wine-producing nations, France is home to some of the world's most unique and expensive bottles. With its ideal location, diverse geology and temperate climate, the country grows a wide variety of grapes and makes wine in an abundant array of styles.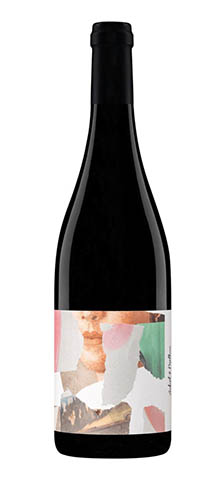 Aubert & Mathieu Corbières Marie Antoinette
Friends since school, Aubert and Mathieu create a range of wines in their image that aims to shake the vines of their region by bringing a touch of originality and modernity to their cuvées. Created in 2018, we are part of an eco-conscious approach that is more transparent and more sustainable. This commitment is evident from the vine to the bottle with organic cuvées or in conversion.
Appellation: Grenache Noir 40% | Syrah 60%
Tasting Notes: A tasty nose, with scents of toast and fresh red fruits. In the mouth, you'll find peppermint and plum, closed tannins. A subtle balance between red fruits, spices and menthol.
Pairing: Veggie burrito and stuffed tomatoes.

Les Jamelles wines make up one of the largest collections of varietal wines from the south of France. Renowned for their exceptional value for the money and pleasure factor, their wide appeal, and the fact that they can be enjoyed on all occasions.
Appellation: Syrah 100%
Tasting Notes: Boasting a deep colour and a syrupy consistency, this Syrah carries notes of wild fruit (raspberry, redcurrant, blackcurrant) and violet aromas that harmonize with flavours of spices, vanilla and cinnamon, along with a touch of mint.
Pairing: Mediterranean cuisine, spicy dishes, and Spanish tapas.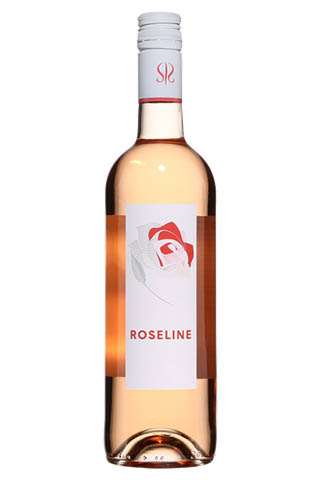 Sanctified in the 19th century, Roseline was the Mother Prioress of the abbey from 1300 to 1329. It is in homage to this generous woman, who reposes in a crystal shrine, that the Château is named. This history-rich site became one of the first vineyards in the region of Provence in the 14th century. The wines of Château Sainte-Roseline are remarkably fine and complex, allowing for the expression of intense aromas.
Appellation: Cinsault, Grenache, Merlot
Tasting Notes: A light salmon-colored dress. A fruity nose with scents of English sweets that evolves on the palate with fine touches of white fruits and grapefruit final.
Pairing: Exotic foods, white meats, or by itself.