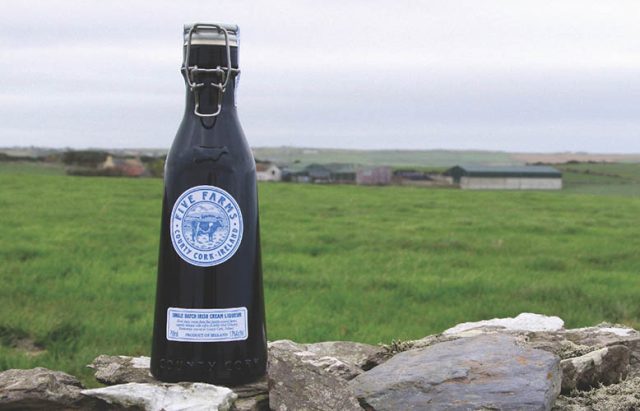 Journey to the edge of the world, where the land meets the sea, with this true farm-to-table product, Five Farms Irish Cream Liqueur. Premium Irish Whiskey is combined with single-batch cream, sourced entirely from five family-owned farms in County Cork, within 48 hours of collection to become an authentic Irish Cream Liqueur.
MADE WITH THE FINEST INGREDIENTS:
It is believed that happy cows produce higher quality milk, and the cows of County Cork spend their days basking in the fresh sea air and grazing on vibrant green grass
Crafted from single batches of fresh cream, allows a consistent rich and creamy base
Expertly blended with triple-distilled Irish Whiskey, this adds a depth of sweetness to the cream
Different from its competitors, Five Farms uses 10% Irish Whiskey – giving an intensely warming whiskey flavour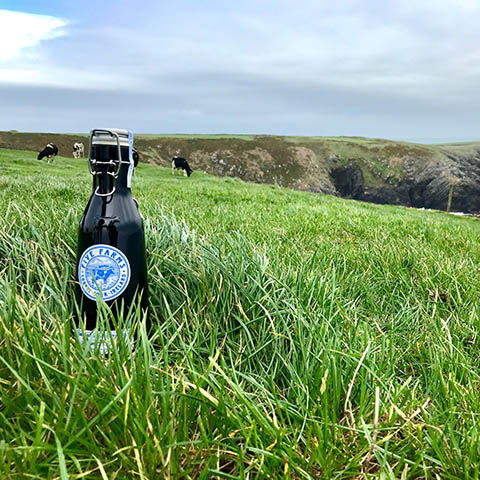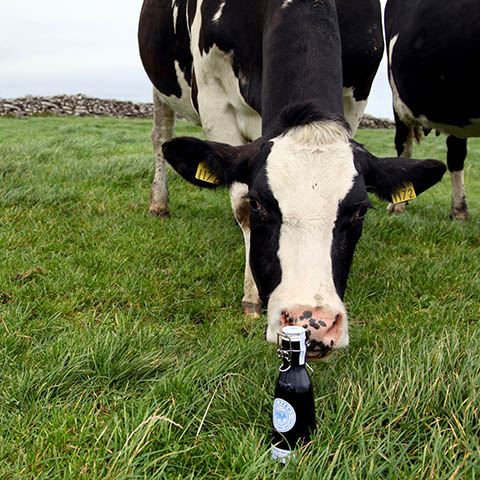 Rich, creamy, and decadent, this Irish Cream Liqueur was awarded the Chairman's Trophy at the 2018 Ultimate Spirits Challenge, the premier spirits competition in the world. The 97 score awarded to Five Farms is the highest that an Irish Cream has ever received in this prestigious competition, signalling the arrival of a brand that is poised to elevate the category.
TASTING NOTES:
An inviting nose of butterscotch, caramel fondue, and vanilla bean jump from the glass to greet you. On the palate, lush flavours of coffee with fresh cream, dulce de leche, coconut, maple, and Belgian waffles coat the mouth. Wildly satisfying, enjoy after dinner as a sipper or in place of dessert.