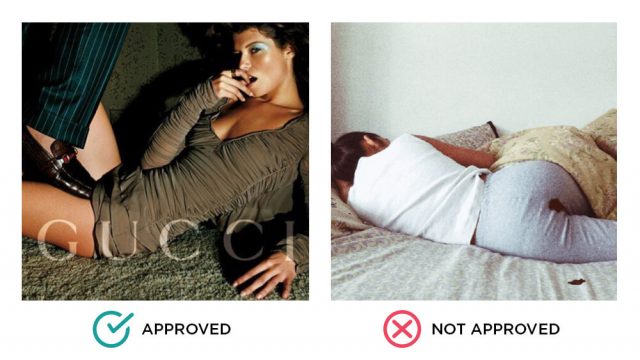 The censorship of the feminine aspects of women, of their body, their sexual health is being observed on a daily basis, that's a fact! Biird, the little love and pleasure brand, is always acting to move the lines and wants to report something that should never be a problem in our society: the censorship of women's pleasure.
Biird lauches a petition to challenge the discriminatory policy of social media platforms (Facebook and Instagram).
Female pleasure has been stigmatized by the internet for too long!
Censorship is everywhere, from media to social media! Feminine well-being sexual health is essential to a woman's life; but, is hidden, judged as shocking, and thus ultimately biased and censored. 
This is why Biird, the love brand, is acting and says STOP to this by putting up a worldwide petition and invites Facebook and Instagram to update their policies to stop the censorship of the sexual well-being of women.