Did you know that the epidermis (the outermost layer of the skin) is directly affected by the environment? Loss of humidity in the air makes it difficult for the skin to attract and retain water, causing it to become dehydrated and dull.
The winter seasons take a significant toll on moisture levels in the skin for a number of reasons. The air outside loses humidity and becomes very dry, our heaters pump hot, dry air into our homes, and we tend to take long, hot showers and baths to warm up.
Now that winter is in full effect, many are feeling the effects of a cold, dry, environment on their skin, and are looking for winter dryness remedies. We wanted to share some affordable and effective dry skin solutions with you that will give your skin that summertime glow all winter long.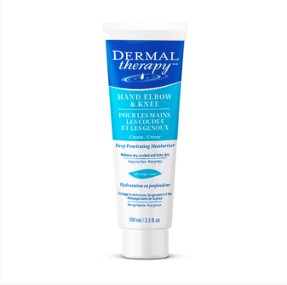 Hand, Elbow, & Knee Cream- $13.00 CAD
The areas of our body that are already susceptible to dryness are often the first to become dehydrated in the winter. Dermal Therapy uses a science-based, clinically proven formula to heal and hydrate severely dry skin.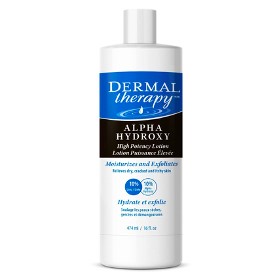 Alpha Hydroxy Lotion- $28.00 CAD
In addition to replenishing our skin's moisture in the winter, it's also important to get rid of the old, dead skin cells. The alpha hydroxy acids in this lotion deeply moisturizie while gently exfoliating to reveal new, healthy, and hydrated skin.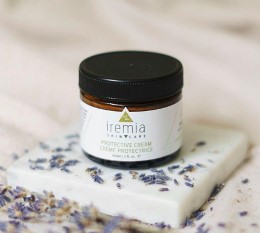 The Protective Cream- $58.00 CAD
This rich and nourishing face cream is like giving your thirsty skin a tall drink of water. It is an intense hydrator that is ideal for sensitive skin, and helps to build up skin's natural moisture barrier to protect it from the environment.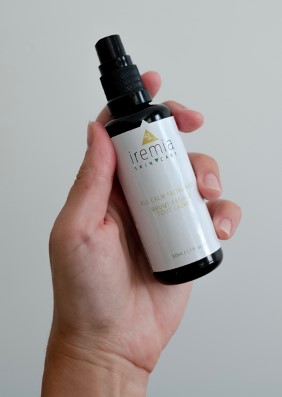 All Calm Face Mist- $47.00 CAD
Iremia's calming, plumping, and hydrating face mist uses black oat extract and lecithin to support skin's natural moisturizing system. The gentle mist helps skin to retain water for long lasting hydration.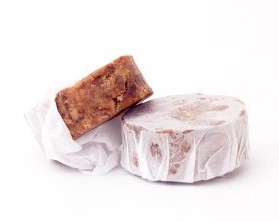 African Black Soap- $13.00 CAD
Oftentimes, the harsh soaps and body washes we use can strip our skin of all-natural oils and moisture. En'tyce's African Black Soap uses plant-based ingredients to gently cleanse skin while nourishing it with Vitamins A and E. This soap is also a great treatment for those with rosacea, rashes, and dryness.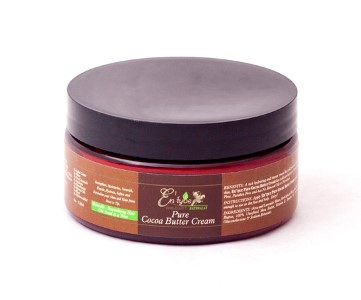 Pure Cocoa Butter Cream, $25.00 CAD
Cocoa butter has been used as a natural moisturizer for hundreds of years. This naturally rich and thick body Pure Cocoa Butter Cream is infused with shea butter and Vitamin E to nourish skin and reduce the appearance of scars, stretch marks, and imperfections.