Imperfect is the new perfect with Annabelle Cosmetics new launches for the Spring 2023 season. Annabelle poses the question, "What if imperfect was the new perfect? What if everything that makes you you – your friends, your weekends, your look, your life – IS the new ideal…" And what better way than to embrace the spring season than with these fresh launches.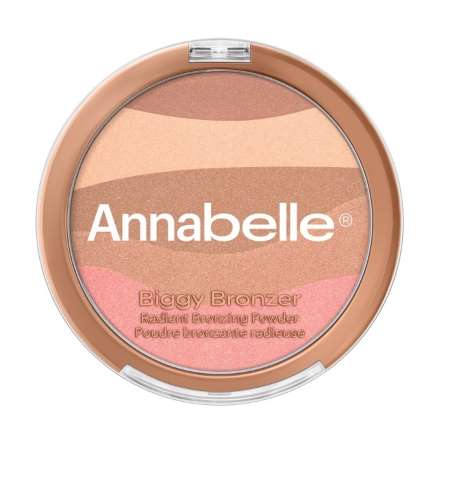 Biggy Bronzer – $13.95
Bronze, shimmer and blush all over! The newest member of the Biggy Bronzer family! The Trio Gold is the perfect all-in-one powder for a quick glow-up. Made with coconut oil & aloe, it's a buttery formula to get a golden look.
Available in three different shades.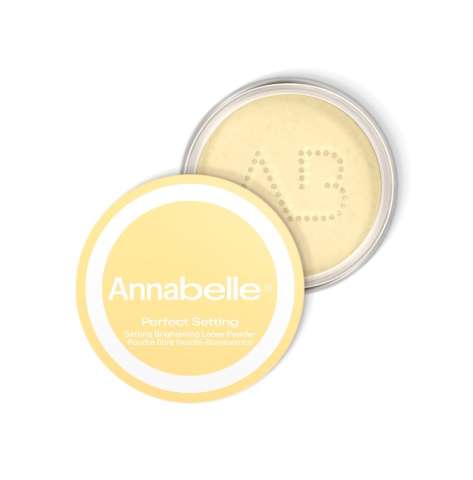 Perfect Setting – $10.95
The banana powder of your dreams! Setting your under eyes with this brightening powder will be the game changer! A mattifying silky powder that absorbs excess sebum and sets makeup! Great to set concealer and give a healthy-looking glow under the eyes. The powder also offers blue light protection so you can keep scrolling all day!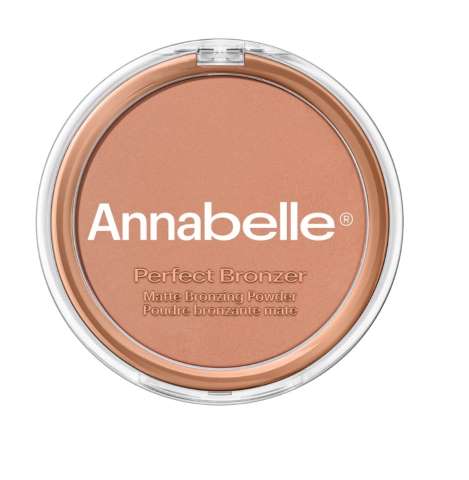 Perfect Bronzer – $10.95
Silky, pigmented and buildable, the Perfect Bronzer is the perfect affordable year-long glow-getter! Annabelle is adding a new shade to their Perfect Bronzer Family! Sun Drenched is a matte bronzer with a neutral undertone for a total of 6 available shades to suit all skin tones.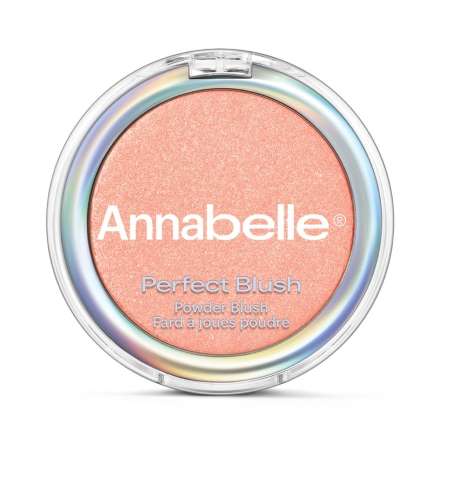 Perfect Blush – $7.95
Blush is the new everything! Nothing like having this sun-kissed blush effect. Annabelle's Perfect Blush is made with coconut oil and aloe for a silky super blendable colour. Use it all over to create that healthy youthful glow!
Available in seven different shades.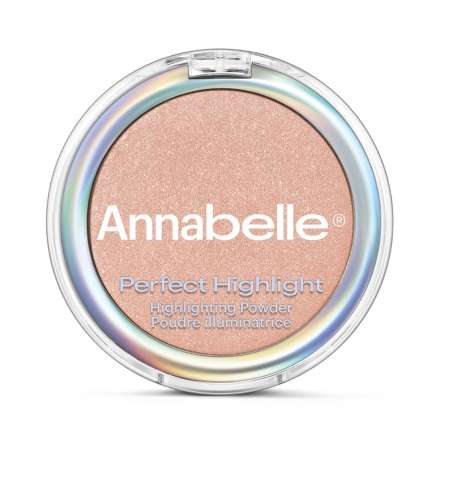 Perfect Highlight – $7.95
Annabelle's Perfect Highlighting powder is soft and shimmery leaving a very natural looking glow to the high points of the face. Perfect for every day, you can also build up the coverage for those important nights! Always be glowing!
Available in 3 different shades.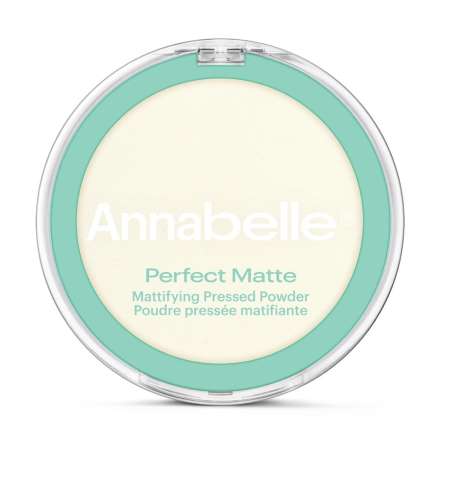 Perfect Matte – $10.95
Annabelle's Perfect Matte Powder is on everyone's lips! One of the bestselling matte powders in Canada, it has it all. 24 hour stay, made with hyaluronic acid to keep the skin moisturized – it's a matte powder that won't leave you looking cakey or dried out!