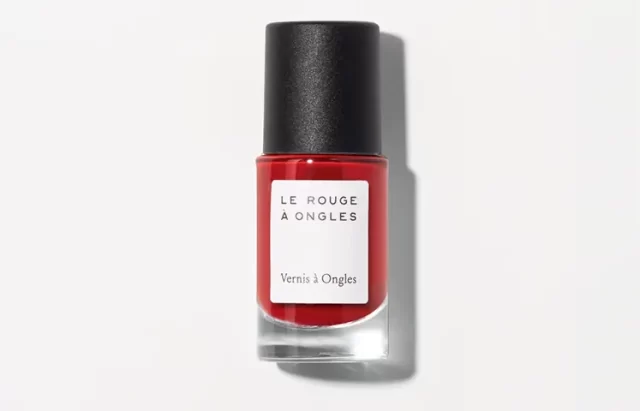 Etiket announces the June 15th launch of Le Rouge à Ongles, a vegan nail polish brand made with the utmost care from natural and renewable raw materials.
Founded in Paris in 2020 by Elise Khettat, Le Rouge à Ongles is a company that contributes to helping women be seen and heard.
There's something fascinating about polished nails. They have this ability to attract and capture attention. Rouge à Ongles is the expression of a certain fascination with polished nails. The art of talking with your hands.
Several color choices are available with chic, sleek packaging that highlights the colour of the nail polish.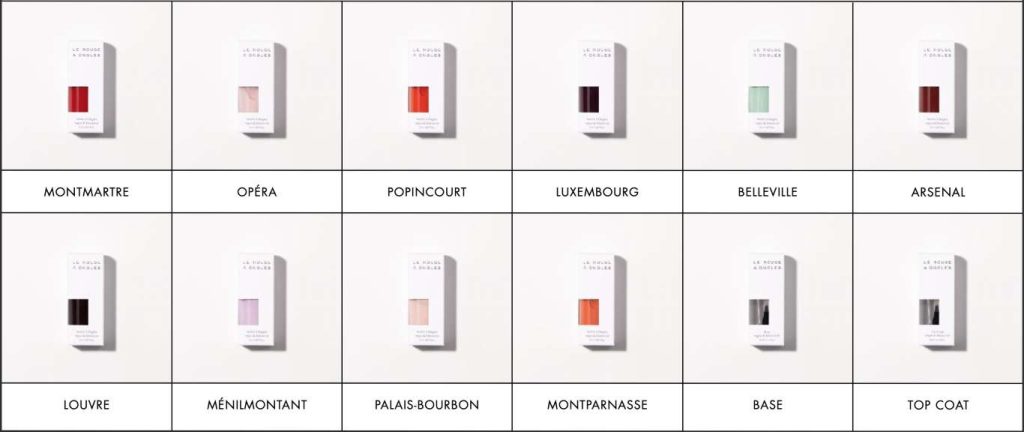 How to Use:

Apply base coat, two coats of polish and finish with the top coat to protect the color and for optimal shine.