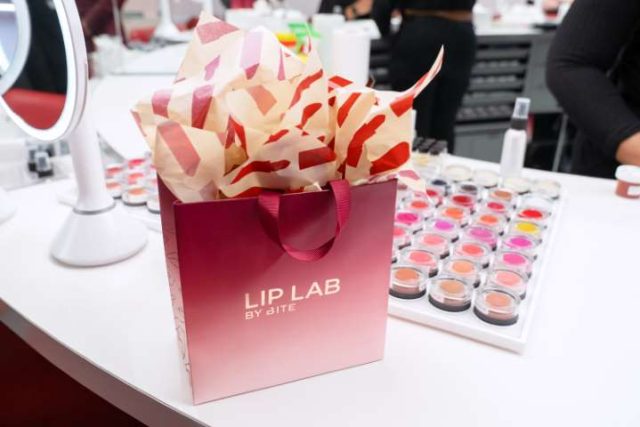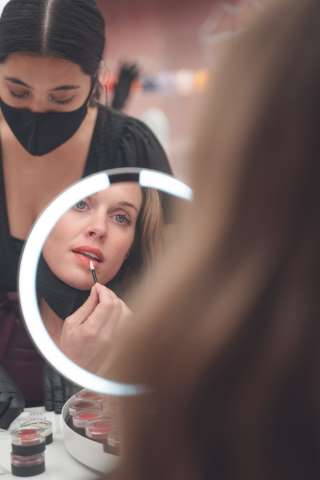 Looking for an activity before the big day, bachelorette celebration or for a girl's night out? Whatever the occasion, grab your squad because Lip Lab Toronto would love to host you and your BFF's. With the seasons changing and the mask mandate lifting, it is time to pack your party essentials, pop on your favourite Lip and hit the town.
Lip Lab's fabulous Queen St. location is your one-stop-shop to creating memories with your crew while mixing up your perfect go-to lipstick shade. Whether it is a deep red for a night out or a light nude for your big day, Lip Lab has it all for you to experience the art of making your very own custom lipstick.
I know what you're thinking, what if I'm not in Toronto? Lip Lab has all North America covered. Their custom lipstick experience is also available nationally via their virtual Lip Lab at Home service on their website. From the comfort of your own home, their Colour Experts can help you create your custom shade in four easy steps – from mixing pigments, choosing your scent & finish and even engrave the name of your very own creation on the tube.