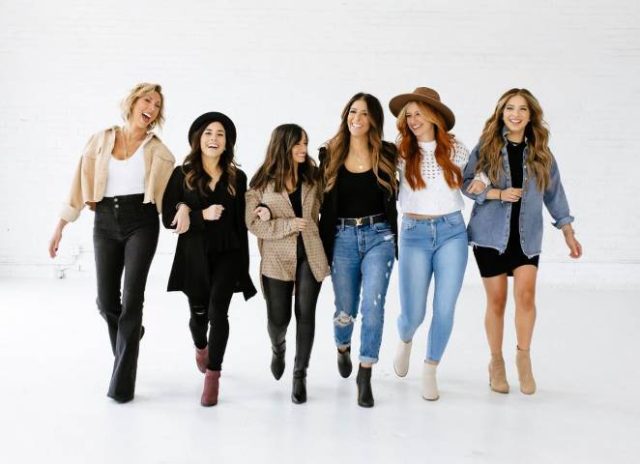 Chicagoland Hair Salon Owner and Stylist, Jen Sorrentino wants to make it easier for women AND MEN to maintain their luscious locks and feel their best during this Holiday season.
Here are 5 Tips to Keep Your Hair Healthy This Holiday Season:
Give yourself a scalp massage
Do an overnight conditioning treatment
Wash your hair less (it does not need to be washed every day!)
Invest in a proper hair care regimen
Try styles that don't require heat
The daughter of Italian immigrants, Suite 115 Salon Founder and 20+ year industry veteran, Jen Sorrentino was no stranger to hard work.
It was her love of beauty that brought her to become a sought after hair stylist in the early years of her career — and later her entrepreneurial spirit and dedication to the salon experience that led her to open Suite 115.