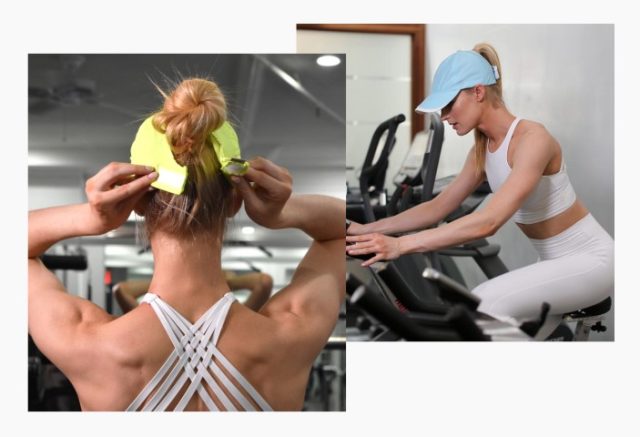 Anyone with a full head of hair knows the struggle of wearing a hat and trying to fit all of their luscious locks into the tiniest opening in the back. It is challenging for people who have voluminous curls! No worries, Ponyflo, the exercise and leisure hat brand, is here to help.
Ponyflo is a women-owned fashion brand that has hacked one of the most annoying dilemmas ever; fitting all your hair in a gym hat. Founder Minsun Kim was having these issues herself and decided she wanted to design her hats made for working out.
"I love working out, but found that I could only make time to go before work. I would hop out of bed, throw on a baseball cap and hit the gym. Pulling my ponytail through the opening in the back of the hat was uncomfortable because the opening was set too low. It was also very cumbersome to pull my hair through such a small opening," said Kim.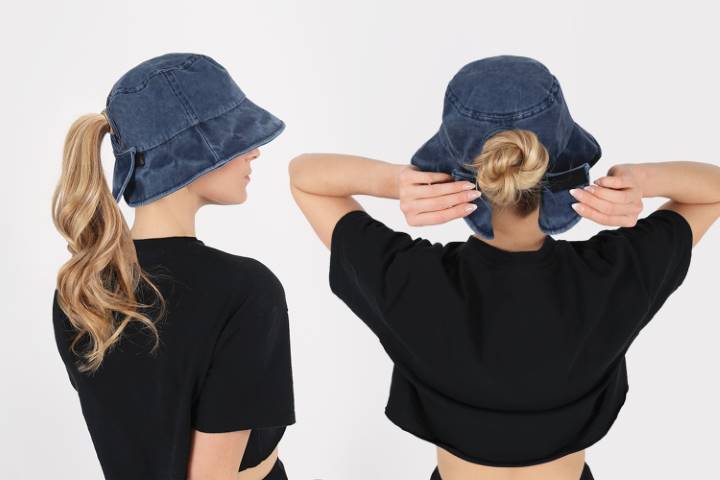 Kims designs include a higher open section in the back of the baseball cap, better placement for ponytails, and hair to fit through naturally. These workout caps are perfect for curly hair also! No matter what kind of hair type you have, Ponyflo believes everyone has the right to work out comfortably without your hair stopping you.
Ponyflo hats are lightweight and breathable, making them the perfect addition to your workouts. In addition, the minimalist material makes air circulation possible while you're getting your exercise in; overheating will not be a problem!
No matter how voluminous or curly your hair is, Ponyflo hats were designed with specific technology to hold all your beautiful locks. A broader opening in the back was implemented as well as a unique "high quality velcro closure that is tangle free," said Kim.
Do not worry! The high-quality technology and material that are used do not compromise the style or fashionability of the hats. In addition, Ponyflo provides a wide selection of styles, colors, and patterns that will make picking out just one hat difficult.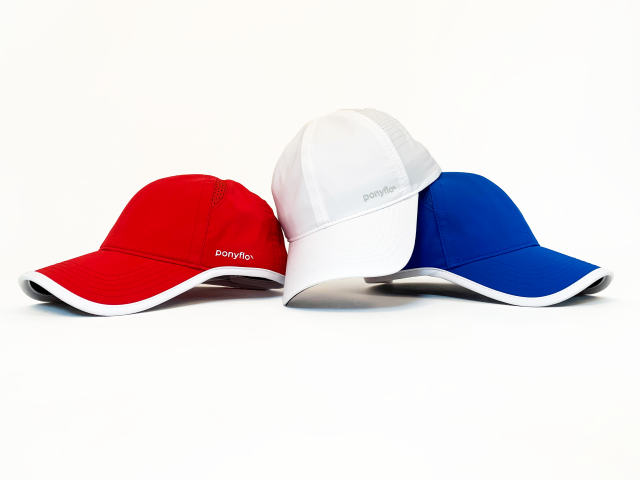 Ponyflo classic hats are great for everyday wear like running errands, taking a walk, or just spending the day relaxing. We can't all have perfect hair every day, so these casual caps are ideal for managing this.
If you are looking for more athletic and higher impact hats, the performance and active style hats will be a perfect fit for you. They come in many different chic colors and provide hair support, sweat protection, and overheating prevention for all hair types. Curly-haired girls will have no issues fitting it all in the back opening.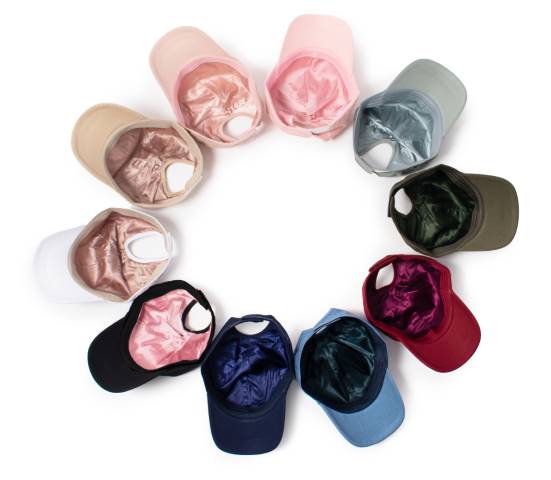 Ponyflo also makes bucket hats and beanies for outdoor use that are perfect for colder days. Beanies and bucket hats make any outfit that stylish. So, if you want to add some cute pieces to your relaxed fits, make sure to check out the Ponyflo beanies and buckets!
Another great perk of the Ponyflo products is their affordable prices. Every hat is listed at less than that or around $30. The technology, comfortability, and style quality of the hats are such a bang for your buck; owning a Ponyflo hat is really an investment in yourself!
If you or anyone you know has issues with fitting their loads of hair into workout caps, let them know of Ponyflo. Your workouts will become that much more manageable and enjoyable. Curly-haired girls should no longer fear the problem of hats not fitting.
To learn more about Ponyflo the brand, browse through styles and hat options visit https://www.ponyflohats.com/collections/new-2.