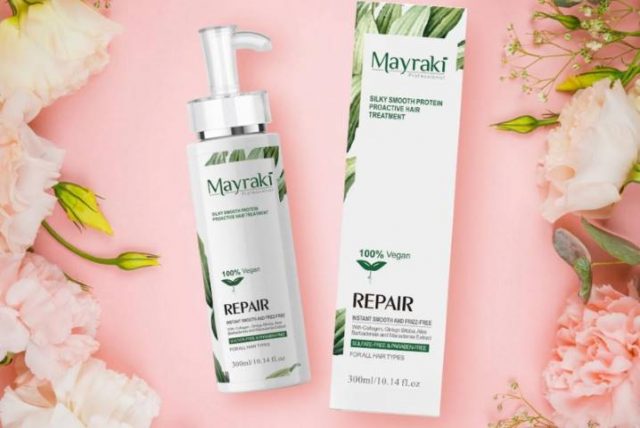 Spring time is one of the most beautiful seasons of the year, bringing much-needed sunshine and stirring up thoughts of imminent vacations and the summer months. On the other hand, for some of us, this is also the time when our hair needs some additional care. Mayraki Professional shares some expert advice on caring for your hair during the spring months.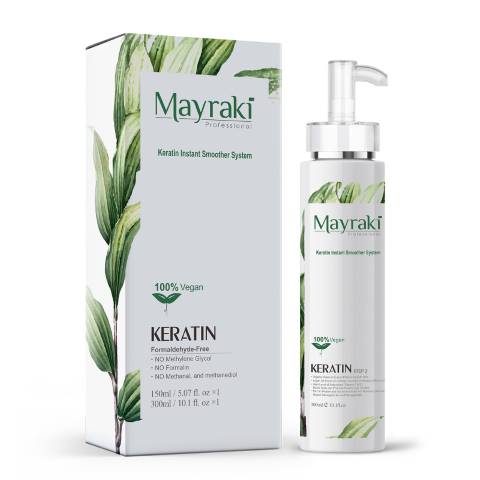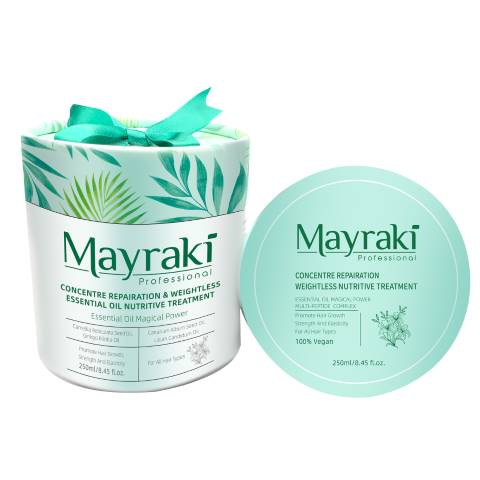 Infuse Hair With Moisture
"Due to the cold and dry air we experience from spending months inside, at the end of winter hair usually suffers from extreme dryness and is prone to breakage," says Maria Eliza, Mayraki Professional in-house beauty expert. "Wearing multiple layers of clothes only worsens the situation, creating tangled hair which deteriorates the shape of hair strands."
Try using natural masks and other moisture-retaining care products, such as Mayraki Weightless Essential Oil Nutritive Treatment, which effectively restores strength and shine to dry and damaged hair due to it's powerful natural ingredients.
Schedule Time for a Trim
Get an appointment with your hair stylist to refresh your hair and get rid of split ends after winter. Getting rid of damaged hair is vital for overall hair health; if not cut in a timely manner, split ends can cause serious hair issues, which may lead to the need to cut your hair short.
Combat the Fizz
When hair needs a quick fix, many choose to schedule a hair salon appointment to get keratin treatment. It's true that it leaves hair shiny (and straight), but salon keratin treatments have been reported as damaging to hair strands, especially curly or wavy hair. In this case, it is safer and more effective to choose powerful, natural at-home treatments that may deliver strong results with less damage.
"If after winter months you feel like your hair feels frizzy and hard to manage, try adding some intensive treatment products to your hair care routine. For example, Organic Hydrolyzed Keratin Instant Smoother System by Mayraki Professional is meticulously formulated to be a safer and natural alternative to salon-grade keratin treatments. It is free from formaldehyde and other harmful chemicals and uses only the most premium organic, vegan ingredients, so it provides effective yet harmless treatment for your hair," says Maria Eliza.