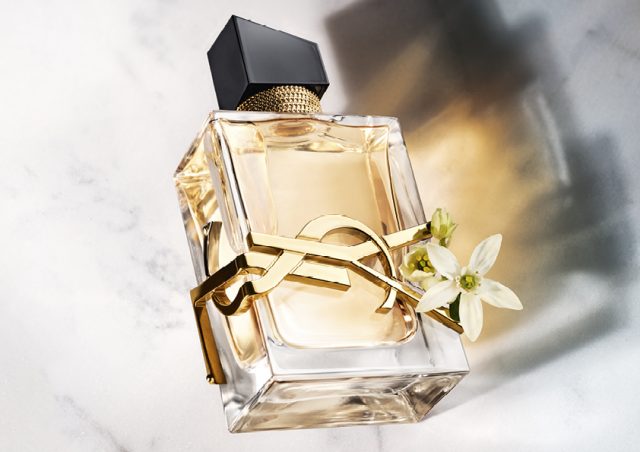 FREE YOUR FIRE
"I am aware that I made Fashion progress, and that I allowed women to access a world of freedom that was prohibited to them until then."
Yves Saint Laurent
Free. That's the one word that defines Yves Saint Laurent.
Always on the edge. Experimenting. Breaking boundaries.
Turning the tuxedo into provocative women's evening wear in the Sixties.
Turning on the power of ultra-femininity with miniskirts designed not to tease, but to make you move forward freely. Because you've got places to go. Emotions to experience. You're here to live.
For today's women, freedom is the ultimate It-luxury. After years of fighting for emancipation or success, it's a state of mind. A way of playing by your own rules. Because you do you. No compromises. No contradictions.
Because you can be powerful and hyper-feminine. A luxury addict and connected with nature. Ultra-cool and white-hot, driven by your fire inside, burning your life at both ends… Shouting if you feel like it. Chilling when you want.
Today, free has an It-conic fragrance. A new, sexy cool floral. Grown between France and Morocco. Conceived between Paris and New York. Walking the line between the masculine and the feminine… The hottest launch of the year.
Libre. Because in French, there's no more powerful word to define you, today.
LIBRE, Eau de Parfum will be available in stores nationwide September 2019 and available today on yslbeauty.ca