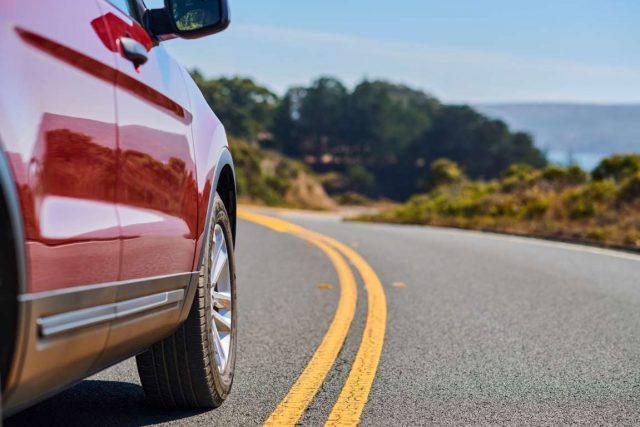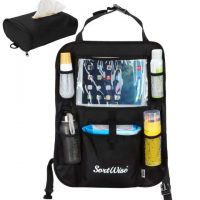 With summer in full swing and the August long weekend approaching, Canadians are gearing up for long drives and road trips. Everyone needs some auto must-haves for these drawn out road trips and Petrina Gentile, a Canadian award-winning automotive expert, is here to help. With a background in the automotive landscape for over 15 years, she continues to be one of the few women in Canada who have an authority on auto-related topics.
Below are some tips to give you an idea of the insight Petrina can provide.
Store Items for Convenience & Entertainment for the Kids:
While on the road, convenience and entertainment are both key to a smooth ride – especially with little ones!
Store Safety Items in the Car:
It is always important to be prepared. eBay offers great selection for all your road-trip emergency essentials:
Be Organized in the Car:
It's important to keep your car organized to avoid clutter, especially if you're on the road for an extended period of time. If everything has its own place, it's easier to find things on the go.