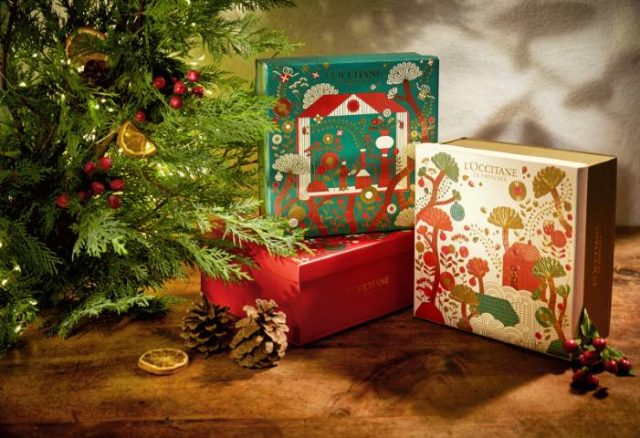 Bring the flair of the South of France to your holiday season with L'Occitane.
Come into L'Occitane Holiday Factory, with their little-known crafters… All year long, they have been on the lookout for the ripest plants, most compelling scents, and highest quality essential oils to create their most coveted Holiday collection yet. From advent calendars to new limited-edition scents, to their beloved best-seller gift sets, L'Occitane has everything you need for stocking stuffers and gifts for everyone on your list, all while supporting the brand's commitment to preserve our precious planet and treat people with respect.
It all begins with their undying fascination with nature and its ability to constantly surprise, teach, and inspire us. Their little-known expert hands then harvest, distill, and bring together the ingredients in their most-loved skincare, body care, and fragrances. The story doesn't end there, but rather continues at home. The gifting experience is one they hold fondly—from the care of wrapping a present to the tangible gesture of handing it to someone special. The joy that comes from little-known moments like these is what makes the holidays the most magical time of year.
NEW! SCENTS
Inspired by their commitment to the Shea butter producers in Burkina Faso and Ghana, they've expanded the Shea butter range into limited editions.
Warmth and comfort is what we're craving when the temperature goes down, so they've concocted an array of lovely blends: Shea Winter Walk Edition, Delicate Shea and Néroli & Orchidée Intense.
Delicate Shea
Have you ever had riz-au-lait? It's a traditional French dessert that grandmothers often make by boiling rice in milk with a dash of vanilla and some other mystery ingredients… This Delicate Shea limited edition takes us back there, eating our warm riz-au-lait by the spoonful.
When L'Occitane started the adventure in Burkina Faso in 1980, only 100 women joined. Now, we can count over 10.000 as Shea partners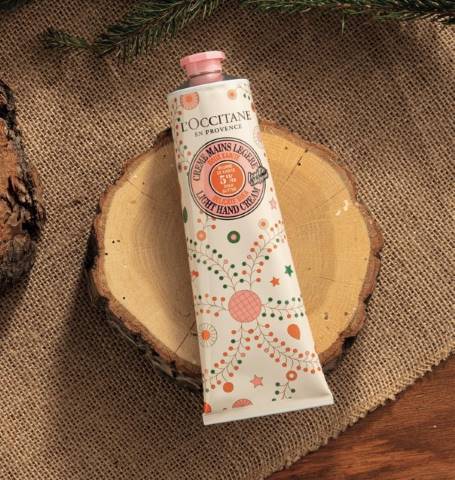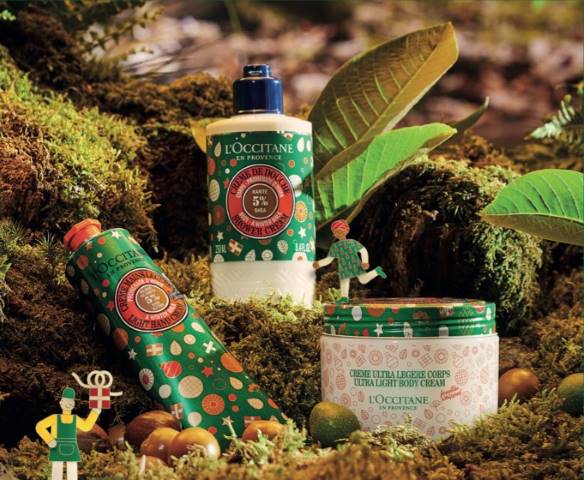 Shea Winter Walk
Explore juicy fig notes highlighted by sparkling mandarin accents and wrapped in soft musks.
It's like picking figs in a wicker basket and riding your bike home along the mandarin and olive tree groves. Keep that warm memory vivid for these winter days.
Eau Intense
A blend of citrus freshness, comforting floral softness, and mysterious, addictive notes of Vanilla. In this limited edition of Néroli & Orchidée, this responsibly-sourced Vanilla is highlighted in a heart-warming scent made for women who are looking for an enveloping fragrance in the winter-time.
Vanilla planifolia is the fruit of an orchid and usually appears from November to December. She is also called: The Queen of the perfumers' palette. How lovely is that?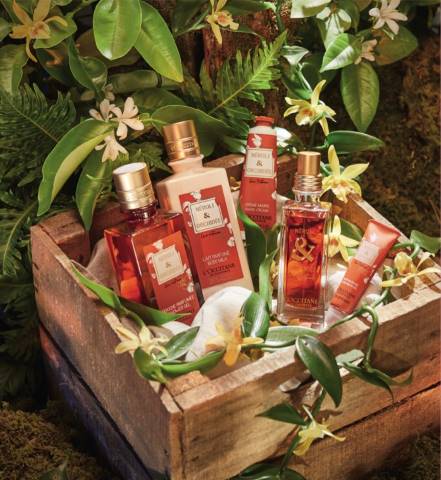 ADVENT CALENDAR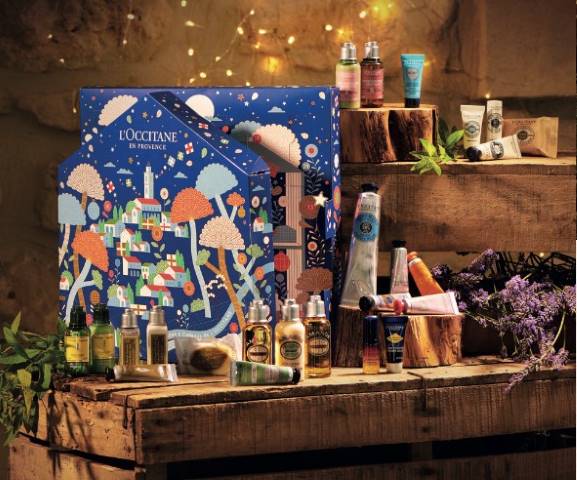 The Classic ($89)
Discover try-it sizes of signature favorites like Almond Shower Oil and Immortelle Overnight Reset Oil-in-Serum, plus a bundle of our best-selling hand creams including Shea Butter, the one that started it all. Some might be your favorites, others are waiting to be discovered.
Our first advent calendar came out in 2014 and sold out in just a few days. We were thrilled to see you loved it so much, it's now become a staple at L'Occitane.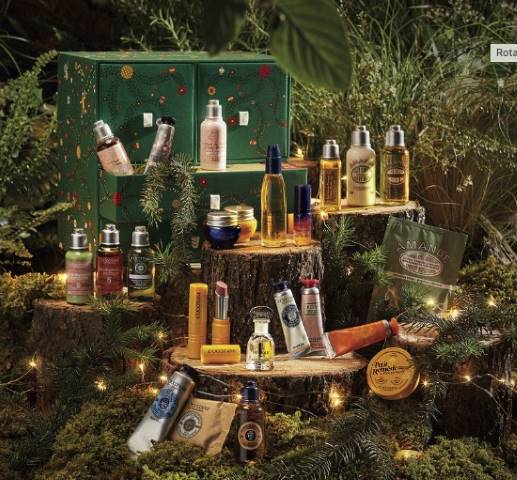 The Premium ($144)
Featuring their expert products, the Premium Advent Calendar is for the gift-giver, or self-gift-giver, pushing pampering to its best level. In it you will find: full-sized lip treats, a bundle of hand-creams, best-selling skincare and body care, and an exclusive fragrance. Oh, and another thing about our Premium Calendar… You can still use it after the 25th of December. With its delicate design and hot gold foil stamping, it becomes our favourite place to stash our jewelry.