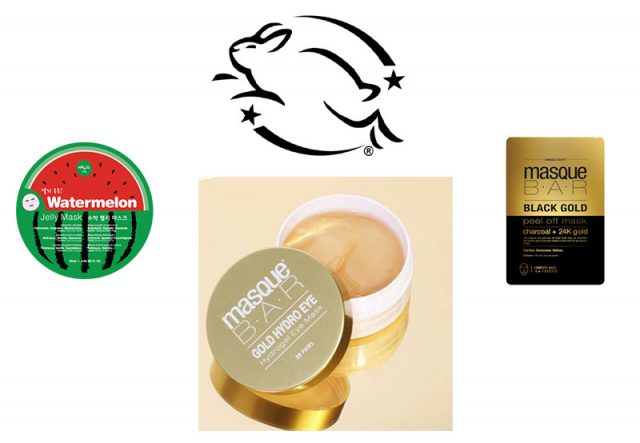 Look Beauty, the parent company of MasqueBAR, is now Leaping Bunny Certified. While the company has always maintained cruelty-free standards and has never tested on animals, they are thrilled to now officially be a part of the Leaping Bunny family, ensuring that none of the ingredients used to create products in their eponymous MasqueBAR collection, as well as their IN.gredients and Hallyu ranges, are ever tested on animals.
The Leaping Bunny Logo, the only internationally recognized symbol guaranteeing consumers that no new animal tests were used in the development of any product displaying it, will soon appear on packaging and the brand's website to better communicate MasqueBAR's commitment to animal welfare.
"We consistently offer our consumers safe, effective and affordable products that make a difference in their beauty regimes. We are very proud to be recognized by the Leaping Bunny organization so we can also offer trusted assurance there is no testing on animals" states Look Beauty Owner/Founder/CEO Allan Lever.
MasqueBAR products range in price $2.99 – $29.99,
and are available at www.masque.bar, as well as select retailers nationwide.