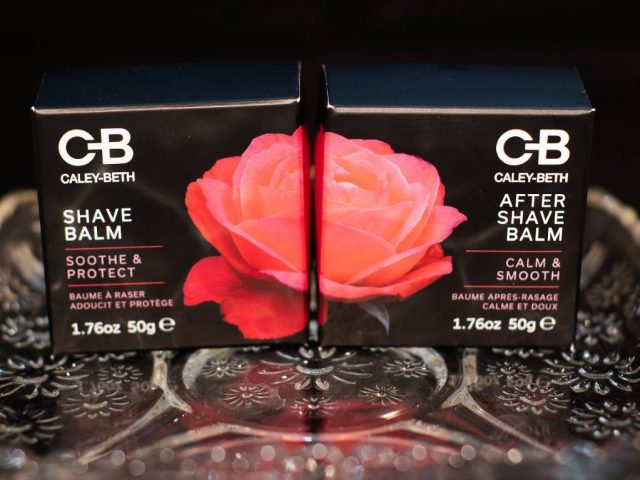 April 22 is International Earth Day. With the launch of their new eco-luxury Caley-Beth Shave Balm & After Shave Balm they will be helping women to make the change to all-natural, eco-luxury, minimal-waste balms that will save their skin from the damaging and irritating effects caused by shaving.
Shaving will no longer be a chore – it'll be a moment of luxurious indulgence. Leaving women's skin feeling protected, soothed, soft and moisturized. It is conscious luxury skincare women can feel good about. They will be available for purchase on April 27 at www.Caley-Beth.com.
Caley, Founder of Caley-Beth Inc said, "We know our clients care greatly for the earth and their communities, so we are always striving to develop more eco-friendly, environmentally conscious products that don't sacrifice the high performance and luxurious experience our clients want. As a small business, we are on a sustainability journey, and we'd like to take our clients with us as we take steps to improve every day."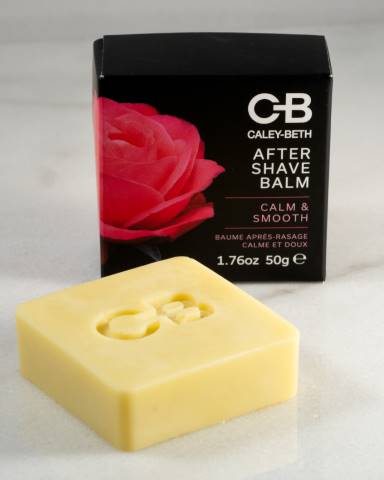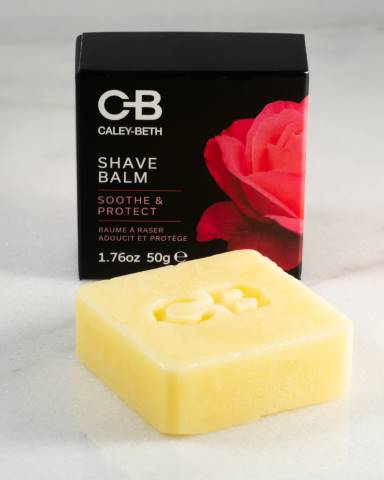 What makes Caley-Beth Shave Balm & After Shave Balm sustainable:
Say goodbye to shaving cans. The low waste packaging is recyclable, but is so cute you just might want to save and reuse it. For storing rings, earrings or other small items.
One of the world's most wide spread vegetable oils and is in about 50% of the products consumers use. From supermarket foods, personal cosmetics, cleaning products and biodiesel it is damaging the planet's rain forests.
Go green without the blue:
Water that is. With many fresh water shortages around the world, a waterless formula means conserving a precious resource.
Caley-Beth Shave Balms are also more concentrated without water. Women use less and it lasts longer. One Caley-Beth Shave Balm will last up to several months.