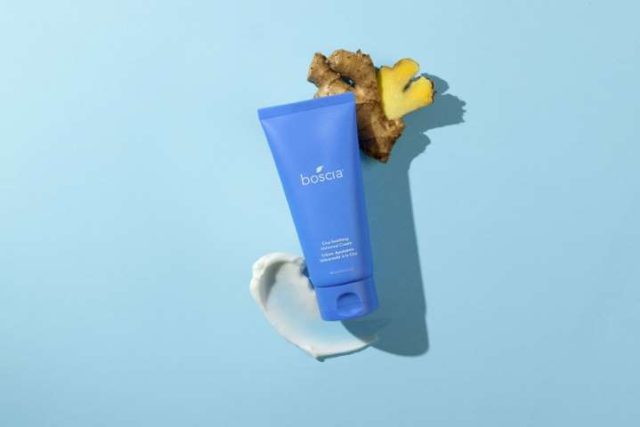 After much anticipation, boscia's exciting *NEW* Cica Soothing Universal Cream is finally available at The Hudson's Bay.

The new frontier for anti-aging, boscia's Cica Soothing Universal Cream is a holistic means to treat premature skin aging at the source.This multi-benefit face and body gel-cream is gentle enough to be used anywhere on the body, and is lightweight enough to layer over your facial and body serums, or hydrating enough to be used it on its own.This product will efficiently tackle skin dryness, dullness, uneven tone, texture, loss of elasticity, and fine lines and wrinkles caused by inflammation and aging. 

By combining skin-soothing cica, lactobacillus, and ginger root extract with nourishing ceramides, the Cica Soothing Universal Cream calms inflammation and fortifies the skin's natural barrier, shielded from water loss and left feeling silkier than ever.