While we often mark April as the blooming season of spring, many people have also come to know it as Rosacea Awareness Month. Affecting nearly 3 million Canadians each year, Rosacea usually appears as inflammation on the chin, cheeks, nose, forehead and even eyes. The skin will often appear red, rough, bumpy and uneven with enlarged blood vessels.
Here are 3 skincare products that will soothe and calm rosacea-prone skin and flare-ups: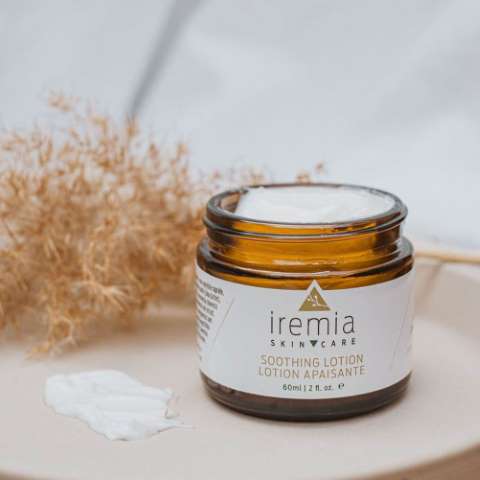 Iremia Skincare: Soothing Lotion
Featuring all-natural and calming ingredients such as aloe vera, calendula and Manuka honey, Iremia's Soothing Lotion creates a comforting effect on your skin to relieve skin tenderness, dryness and redness. This award-winning lotion will keep the skin cool, calm and comfortable.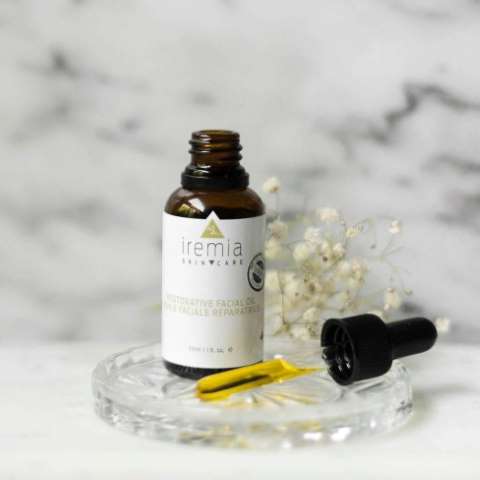 Iremia Skincare: Restorative Facial Oil
This facial oil goes hand in hand with Iremia's Soothing Lotion to revitalise and restore your skin's natural glow. In fact, this exact pairing transformed Iremia's founder Elaine's rosacea-prone skin! Iremia's Restorative Facial Oil combines the power of nature in a healing blend of 11 plant-based oils, making every drop designed to calm and nourish rosacea flare-ups.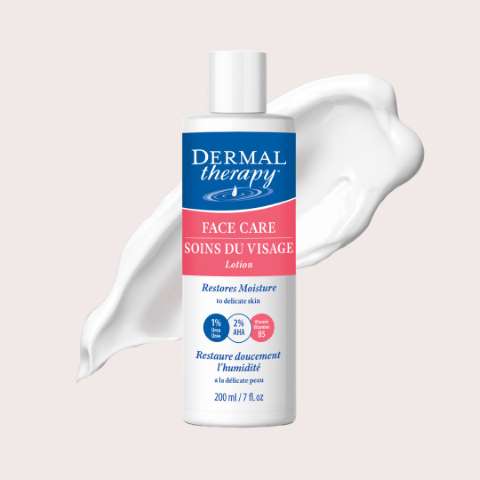 Dermal Therapy: Face Care Moisturizing Lotion
Formulated with 1% urea to restore moisture, 2% AHA to gently exfoliate dead skin cells, and shea butter to soothe damaged skin, this Face Care Lotion is a must-have for all things rosacea.