Are you growing your moustache for November? Proraso presents you with its favorite products to take good care of your moustache! 

Whether you want to style it, clean it or keep it healthy, these products will help you with your routine.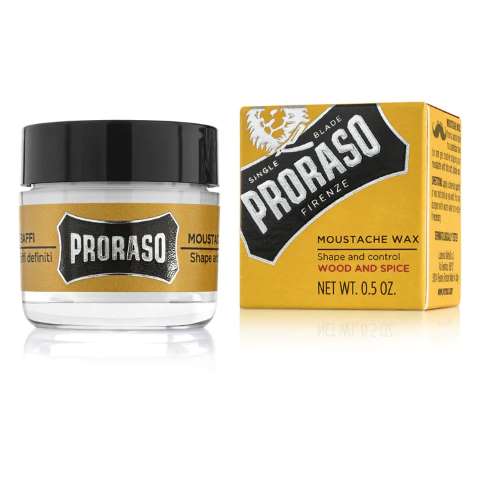 Formulated to be a soft and flexible wax to easily create the style you want, its special formula is composed of Beeswax and Shea butter. It is waterproof and moisturizing.
$12.99 – 15ml.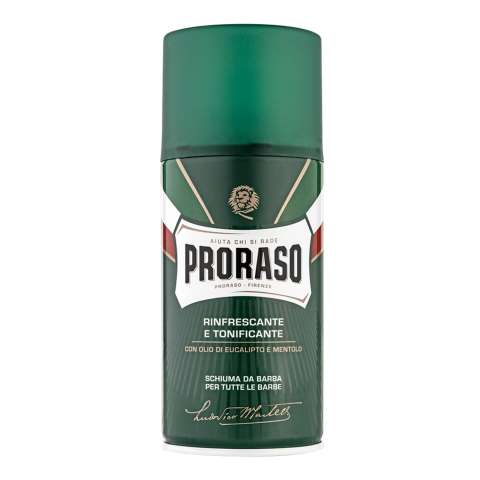 The original recipe was created for all types of skins. It moisturizes the skin and allows you to have a close comfortable shave without irritation.
$9.99 – 300ml.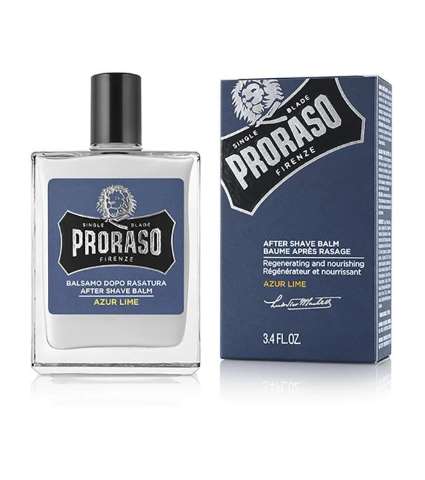 This is the ideal formula for use after a single blade shave, this extra-rich yet lightweight after shave formula has the regenerating power of a cream. This balm relieves irritation and deeply regenerates the skin after a shave.
$19.99 – 3.4 fl.oz