The Marvis toothpaste gift set reinvents the art of tooth brushing. You can easily slip the set into one of your stockings, or choose a flavour to delight everyone on your Christmas list!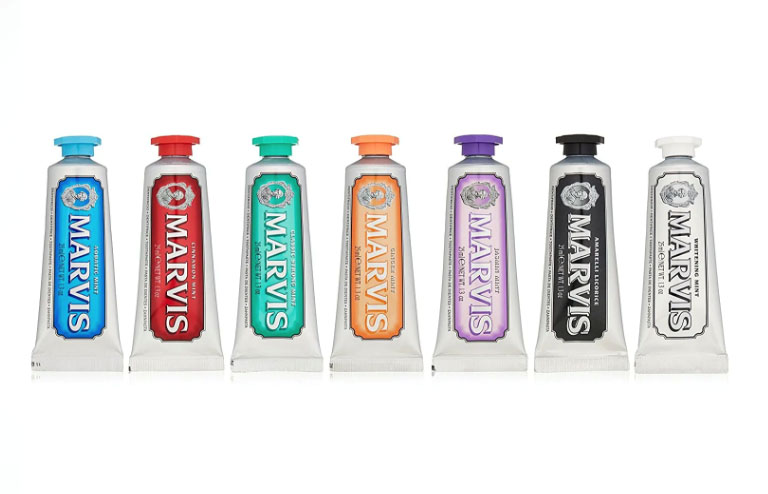 $36.00
Available at holtrenfrew.com
The set includes seven flavours: Jasmin, Cinnamon, Classic Strong, Aquatic, Amarelli Licorice, Ginger and Whitening. Make a loved ones mundane daily tooth brushing task fun and fresh with this unique gift!