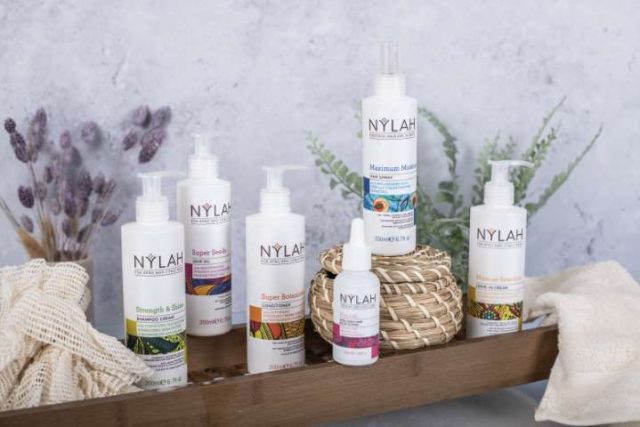 Looking for the perfect present for someone special in your life who has afro-textured or curly hair? It's time to shine the spotlight on these naturally beautiful crowns with a selection of bestselling vegan haircare products from Black female-owned brand, Nylah's Naturals. Founded with a mission to create natural and safe formulas that cater specifically to the needs of curly and textured hair, Nylah's Naturals have been celebrating natural hair ever since. The brand focuses on creating and educating their community by sharing knowledge on how to keep these stunning hair types healthy, nourished, and worn with pride.
This holiday season, Nylah's Naturals has designed several bundled sets featuring the brand's bestselling products for all-round hair care:
Comprised of Nylah's Naturals' top three bestsellers – Strength & Shine Shampoo Cream, Super Botanicals Conditioner and Super Seeds Hair Oil – this set includes all of the essentials for everyday curly hair care. As a winner of the 2021 Women's Health Beauty Awards in the Afro Hair category, Nylah's Naturals' Strength & Shine Shampoo Cream provides the optimal pH of 5.0 and produces a light, fluffy foam which gently cleanses the hair and scalp whilst restoring strength and shine to your locks. Next up, the Super Botanicals conditioner infuses hair strands with essential amino acids and nutrient-rich oils to soften, hydrate and define curls, coils and kinks. For a polished look, the Maximum Moisture Hair Spray delivers an additional burst of moisture straight to the locks to keep them nourished throughout the day.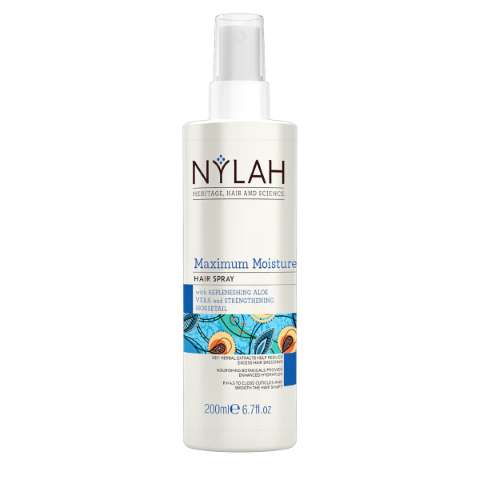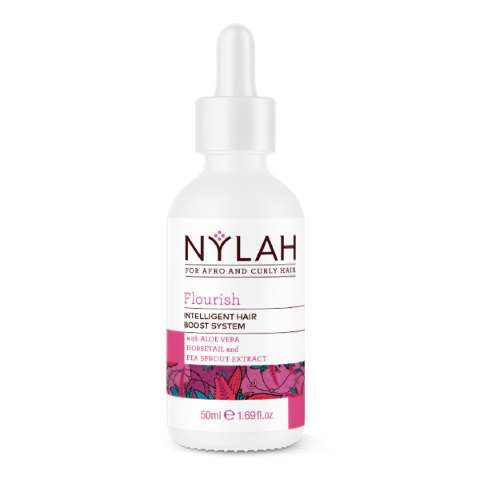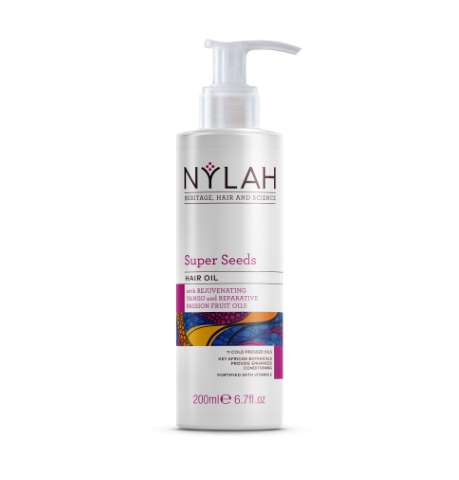 The ultimate gifting choice for your friend, partner or family member who loves braids and protective hairstyles! This bundle features three essential products for taking care of braided hair by helping to promote growth and avoid breakage. The Super Seeds Hair Oil is formulated to nourish the scalp and support the hair's natural growth. The powerful combination of hemp seed oil, moringa seed oil, avocado and other 100% natural ingredients provides a comprehensive hair care package for total nourishment. Seal in the TLC with the Flourish Hair Serum which combines science with natural ingredients to highlight the natural kinks and curls of Black hair, which is especially prone to damage. Backed by scientific research, the ingredients in this hair bolster serum are proven to restore a healthy hair growth cycle and combat the leading causes of excessive hair fall.
We've saved this bundle for the true haircare fans out there. Featuring five products, this set offers comprehensive care to cleanse, moisturise and nourish from roots to tips. In addition to the essential trio from the Wash Set Moisturise bundle, the Essential Care Kit also includes Nylah's Naturals' Moisture Retention Leave-in Cream and Maximum Moisture Hair Spray. The Moisture Retention Leave-In Cream is enriched with pea protein which delivers deeper hydration into the hair cuticles and is infused with the finest plant ingredients, including davina flower, ginger and shea butter to form a protective barrier along the hair for added shine and softness. Meanwhile, the Maximum Moisture Hair Spray delivers a burst of moisture and energy directly into each curl, helping to keep the strands in stylish shape all day long.