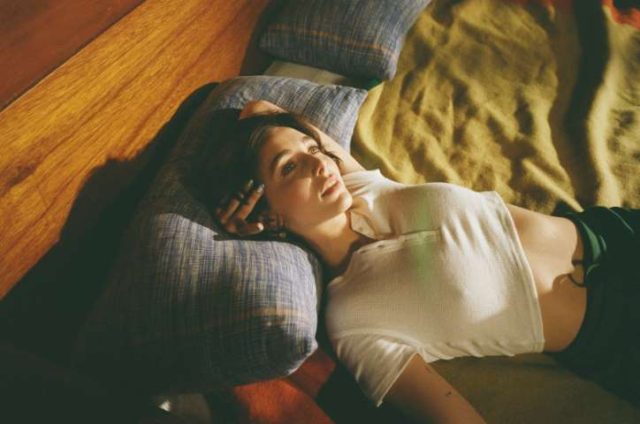 Aritzia announces its continued ambassadorship with internet personality, style icon and entrepreneur Emma Chamberlain with the release of a four-part series, "Sunday Musing." As part of the Spring 23 campaign for Aritzia's exclusive Sunday Best brand, the series will showcase a range of new styles — from flowy poplin dresses to essential ribbed tees and pleated miniskirts — in the context of a whimsical narrative.
"I have been a fan of Aritzia for years, so working with them was so exciting for me," explained Chamberlain. "I was especially excited to shoot their Sunday Best campaign because the brand perfectly embodies my style, which is a little bit of everything."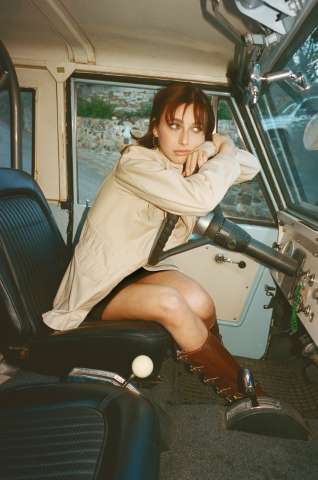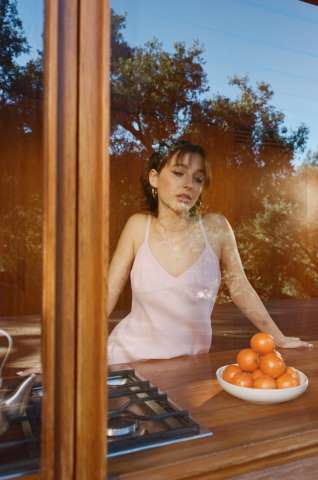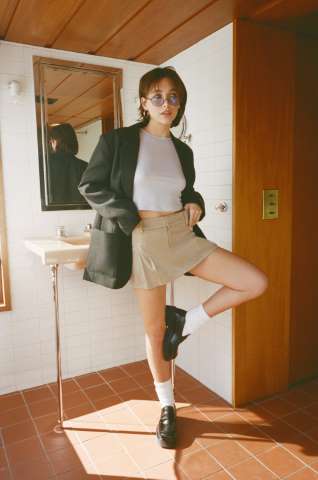 Designed for the ever-changing individual, Sunday Best is one of Aritzia's exclusive in-house brands. Reimagining a nostalgia-based aesthetic for the modern client, it's a uniform for the youthful — a means of tapping into the past while creating excitement for the future. With an emphasis on playful silhouettes, mood-driven prints and elevated textiles, Sunday Best is, at its core, about expressing yourself freely and honestly.
With her characteristically candid approach to storytelling, Chamberlain is the ideal muse for Sunday Best. As the leading character of the "Sunday Musing" series, Emma takes us through a sequence of everyday events coloured by her ultra-specific yet highly relatable stream of consciousness. Through these thoughts and musings, Emma builds a regular Sunday into a magical space. In tandem with Emma, viewers can dream, reflect and reimagine themselves — one thought (or outfit) at a time.
While the Sunday Best Spring 23 Collection officially launches on Thursday, February 23, the series will drop over four consecutive Sundays starting February 26, with the initial teaser released February 21. Each new episode will feature a central dilemma or theme for Emma to muse on — everything from "should I get dressed?" to "what's for dinner?" to "what are my cats up to right now?"
The Sunday Best Spring 23 campaign marks an exciting milestone in the brand's collaboration with Chamberlain. Episodes can be watched on aritzia.com, Aritzia's social channels or in select boutiques.