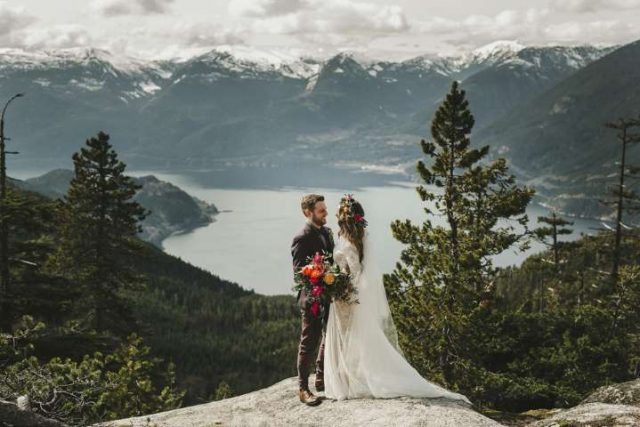 Grace Loves Lace (GLL) is bringing its exclusive collection of Australian-made, hand-crafted gowns to Vancouver for the first time, hosting a 10-day Concierge event in July.
It's the second time GLL has brought its unique pop-up showroom to Canada, after visiting Toronto in 2017.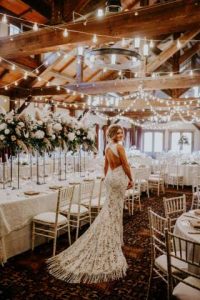 Founder and Creative Director Megan Ziems said it's a special opportunity for women in British Columbia and the Pacific Northwest to experience GLL's award-winning Concierge styling sessions.
"We've had so much interest from women in the area, so we are thrilled to be able to offer them the opportunity to try GLL's signature silhouettes and explore our luxurious fabrics, in a special venue that's close to home," she said.
"As a GLL Concierge guest, you can expect the complete Grace treatment – a one-on-one personal styling session with a member of our friendly, expert team. You'll try up to 5 of your favourite gowns and enjoy a complimentary sparkling wine or signature rose tea, with up to 3 of your loved ones by your side. It's an unforgettable experience and we can't wait to share it with you."
GLL will take over a light-filled retail space in the charming Mount Pleasant neighbourhood from the 12th to 21st July, 2019. There are two car spaces available on-site, with plenty of street parking available too.
Brides who attend the Concierge event will also receive free international shipping if they purchase a gown on the day.
Appointments are available from 8:30am. Head to the website (link below) to secure a booking.
Grace Loves Lace Concierge
2531 Ontario Street, Vancouver