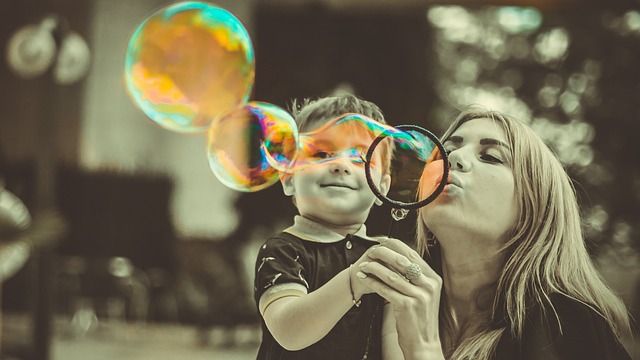 Flexitol, a carefully crafted skincare line from dermatologists in Australia is making its mark on Canada. The brand has created affordable and nourishing products that any mother would love.
With a unique lineup of head, lip, hand, body, and foot care products, Flexitol's top-of-line ingredients are sure to please every mom!
Top Picks for Mom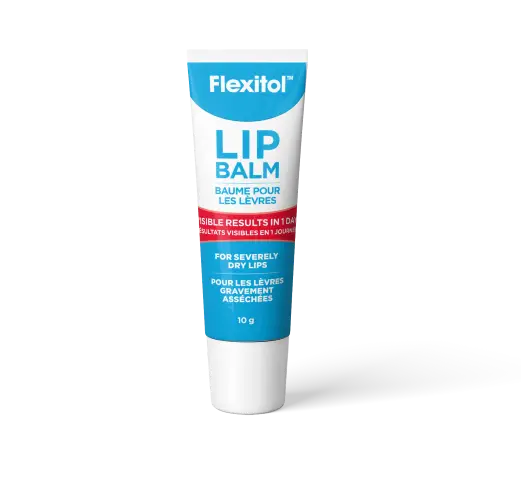 First (and only) clinically proven moisturizing lip balm 
 
Key benefits: 
• Visible results in 1 day
• Increases lip moisture 
• Contains a synergistic blend of ingredients designed to hydrate and soften severely dry lips, keeping them smooth and healthy
• Provides relief from the drying side effects of medications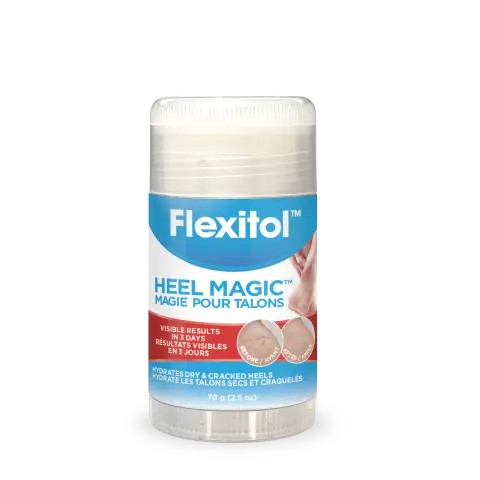 Heal mom's heels with a medically proven treatment for dry and cracked feet 
Key benefits:
• Practical, no mess stick applicator format
• Breakthrough product that hydrates dry & cracked heels
• Diabetic friendly
• Contains Shea Butter, Lanolin, Vitamin E, Beeswax and Olive Oil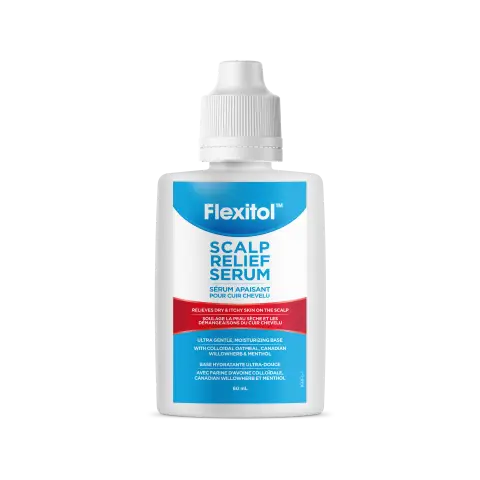 Mom can say goodbye to scalp troubles with this moisturizing, soothing and relieving product.  
 
Key benefits: 
• Hassle-free application 
• Used on wet or dry hair 
• Offers versatile care 
• Clinically proven to reduce itch, redness and swelling within one hour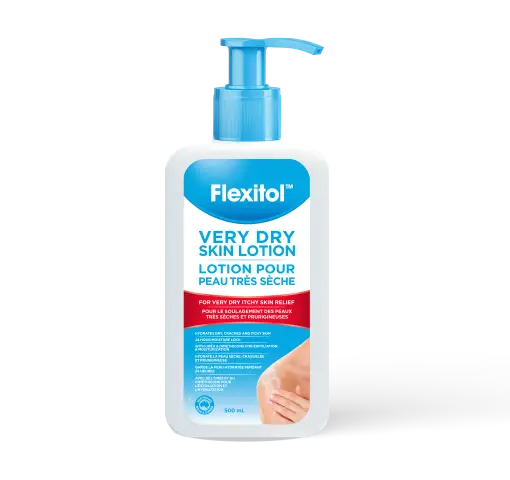 Flexitol™ Very Dry Skin Lotion
Help mom feel more comfortable in her skin with this hydrating formula.
Key benefits: 
• Hydrates dry, cracked and itchy skin
• Clinically proven 24-hour moisture lock
• Non-greasy, quick absorbing formula
• Contains 10% Urea, 1% Dimethicone and Vitamin E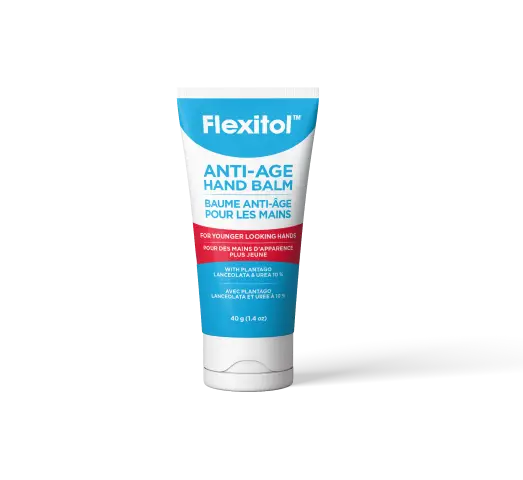 Mom knows best. And so do dermatologists. This nourishing formula was developed in conjunction with dermatologists to soothe the skin.
Key benefits: 
• Improve elasticity
• Visibly reduce the look of dark spots
• Contains unique plant-based ingredient, Plantago Ianceolata (SENTSTEM™)
• Moisturizes, hydrat3es and protects skin
Available at :
• Shoppers Drug Mart
• London Drugs
• Rexall
• Brunet
• Familiprix
• Jean Coutu
• Lawtons Drugs
• Pharmasave
• Save on Foods