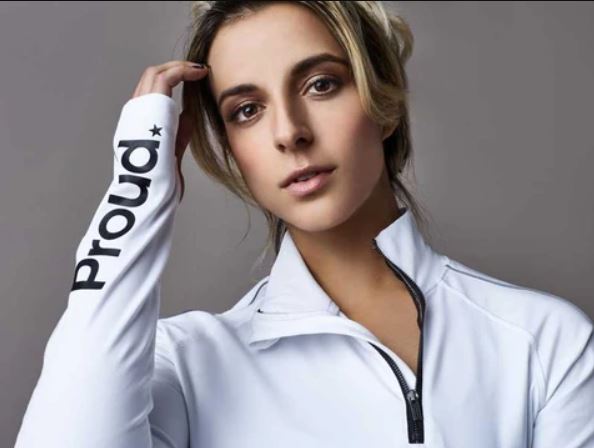 Proud, the new celebrity-favorite athleisure collection with a mission to give back, is announcing its newest partnership with Victoria Arlen of Victoria's Victory Foundation. Proud's ethos is to create a brand that unifies people and awaken the philanthropist in each of us, which is especially timely with the current COVID crisis and ongoing political divide in America. The idea is, no matter where you come from or what you do, we all have something to be proud of. Proud donates 10% of gross sales to the charity of the customer's choice, the brand has added Victoria's Victory Foundation to the list of on-going charitable partners.
I am honored to be joining the Proud Family. I'm so excited to represent a company that aligns with my views and gives back with a purpose to make a difference" says Victoria Arlen. "To be able to celebrate all the things that make each and every one of us proud and to be proud of who you are is a great reminder for us all. It is also truly a blessing to have my foundation, Victoria's Victory Foundation be a part of this partnership."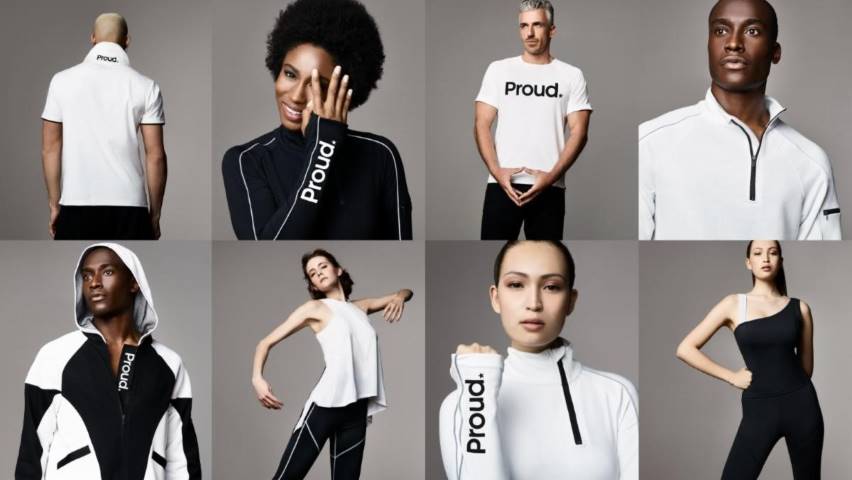 Proud's newest partner, Victoria Arlen is a world-renowned Speaker, ESPN On-Air Personality, Model, Actor, Gold and Silver Medalist. Victoria's life drastically changed in 2006 at the age of eleven when she developed two rare conditions known as Transverse Myelitis and Acute Disseminated Encephalomyelitis. This was an incredibly rare scenario and Victoria quickly lost the ability to speak, eat, walk and move. In 2010 she began the nearly impossible fight back to life. Learning how to speak, eat and move all over again. Victoria went on to exceedingly defy the odds and not only recovered but has since become an accomplished Motivational Speaker, Television Host and Swimmer.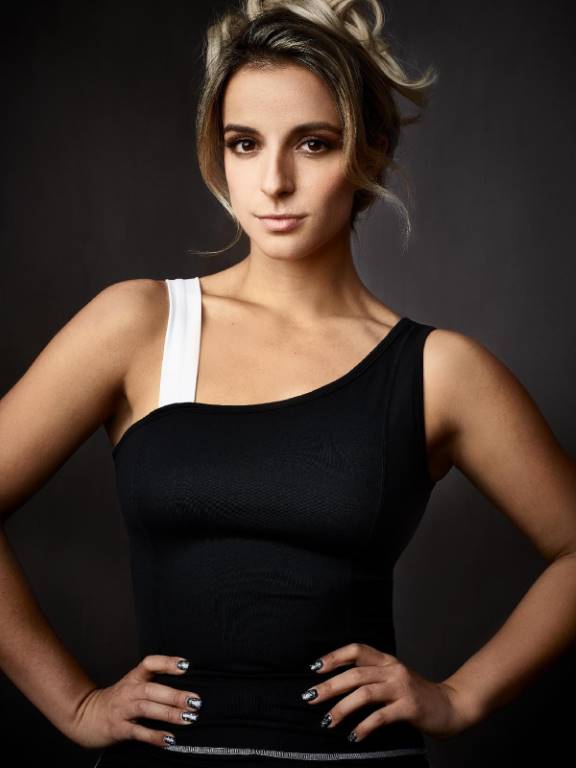 Her swimming resume includes three Silvers and a Gold medals, she was a contestant on Season 25 of Dancing with the Stars and so much more. Victoria's Victory Foundation is an organization that offers support, resources, and assistance to people living with mobility challenges. The organization provides grants for training and recovery sessions, home adaptions, wheelchairs, vans, ramps, medical supplies, and access to adaptive sports and dance programs. VVF supports organizations that are focused on improving the lives of others both mentally and physically with programs that help people overcome obstacles. In addition to financial support, VVF helps to connect people with work and volunteer opportunities that allow them to use their talents and skills.