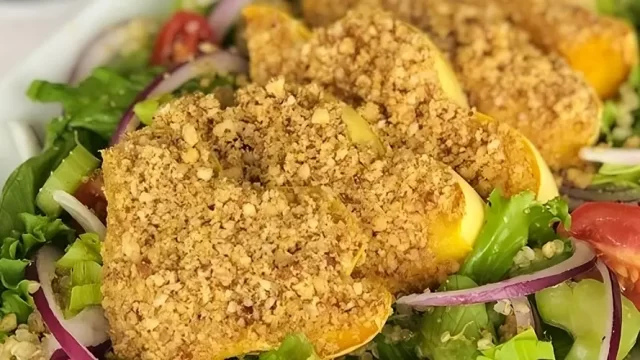 Oh Canada! July 1st is just around the corner, and everyone is gearing up to celebrate our great country with fireworks, music and the time-honoured tradition of a backyard BBQ.
Recognizing the importance of fostering wellness while commemorating our nation's birthday, Healthy Planet invites you to level up your summer holiday by embracing healthier choices during this festive occasion.
"Healthy Planet believes that celebrating Canada Day should not only be a time of joy but also an opportunity to prioritize our health and well-being. A healthy Canada Day ensures that we can fully enjoy the festivities while nurturing our bodies and minds, creating lasting memories for ourselves and future generations," says Muhammed Mohamedy, General Manager of Healthy Planet.
What better way to commemorate Canada Day with friends and family than by celebrating a healthier future! With the following tips, you can transform your celebration into an occasion that nurtures your body and promotes a healthier lifestyle.
5 tips for a healthy and happy Canada Day BBQ:
Snacks: Try switching out regular chips for corn chips! Made of just yellow corn, sunflower oil and sea salt. Ingredients that you can understand and feel good about.
Drinks: No need to sacrifice flavour when it comes to indulging in your favourite soda. Try looking for sodas that are sugar-free, zero calories and non-GMO project certified.
Mains: Try going meatless and indulge in plant-based meals for a delicious and sustainable choice that benefits everyone's taste buds.
Sauces: Swap out regular ketchup for sugar-free ketchup to enjoy the same tangy flavour without the added sugar, making it a healthier choice for your meals.
Desserts: Experience the guilt-free indulgence of organic chocolate, knowing that it's made from high-quality ingredients and supports sustainable farming practices.
Looking for an inspirational dish packed with fibre and vegetables? Try this patriotic Maple Crumb Harvest Salad recipe
Created with mixed greens, heirloom tomatoes, celery, red onions, quinoa topped with roasted white Swan squash packed with a maple pecan-walnut crumb topping. This may seem like a complex dish, but it is simple to prepare and is bursting with delicious flavours and loaded with nutrition. Healthy Planet has every step you need to make this vibrant recipe at home for the whole family to enjoy here: https://www.healthyplanetcanada.com/blog/recipes/fall-harvest-salad/
Remember, Canada Day is not just about the food; it's about bringing everyone together, celebrating our heritage and embracing a healthier future.
Kickstart Canada Day by joining Healthy Planet's Canada Day event starting Thursday, June 29th to July 3rd. Earn 3X the points at Healthy Planet on all in-store items, this includes all organic grocery, natural beauty products, health supplements, sports nutrition, pet care, home and more. This promotion will be available until Monday, July 3rd, 2023.
Healthy Planet is your dedicated partner in health and better eating. Take the first step towards a healthier lifestyle with Healthy Planet by your side.
For more information, go to www.healthyplanetcanada.com.