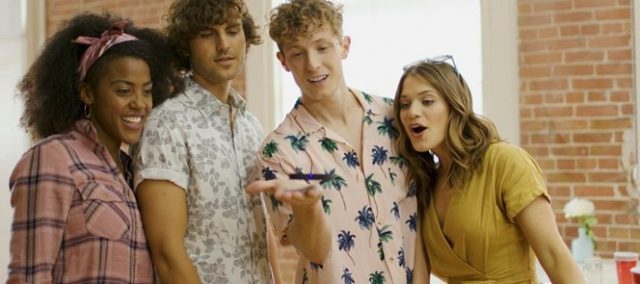 The #AirSelfie Movement
We can all agree that digital media is perhaps even more prevalent, since the COVID-19 pandemic.
Not only is the world relying upon social media for connection, but the artistry and abilities when it comes to digital media technology, are reaching staggering new heights.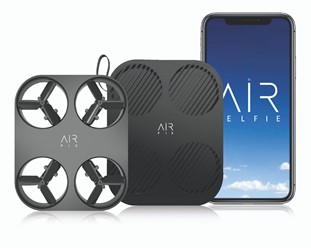 It seems that sky is the limit. But wait …
Introducing Aerial Photography on the scene, with the AirSelfie Inc. AIR PIX, which allows users to capture unique HD photos and videos hands-free, from the sky, with  a device that offers full smart phone connectivity, and quite
Literally, fits inside your back-pocket.
Aerial videography and photography, are without doubt, increasing in popularity. Digital content creators are consistently seeking new ways to out-do each other in our digital culture, and reaching new heights and perspectives, seems to be a natural progression of that.
Established in 2016, AirSelfie immediately caught the attention of several contributors and interested purchasers, inspiring a movement of thousands of crowd-funders, that together raised over 1.6 million, globally. Clearly, the market appetite was hungry – and ultimately led to considerable success for the AirSelfie, having been sold in over 100 countries with 8 million in orders and shipments made, as touted on their crowdfunding page.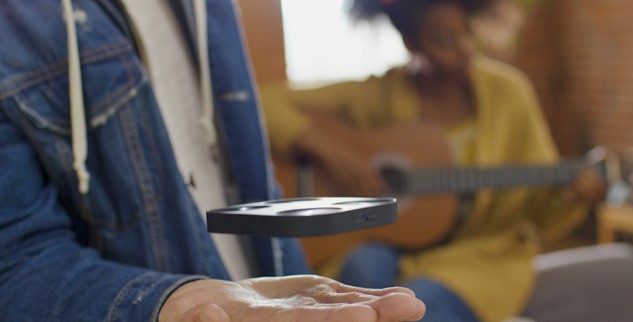 Content creators are looking 'up' for inspiration.
Insider Intelligence expects drone sales to top $12 billion, this year.
The AIR PIX is first-of-its-kind technology, with only drones and quadcopters in the consumer's current frame of reference.
However, the DNA of the AIR PIX is entirely unique, in that the (lighter than a golf ball) pocket-sized device, takes HD 12MP photography and sharp 1080p, video footage, that the user may control with or without a smartphone connection, hands-free from the air.
And while a drone or quadcopter could you set you back $1k or higher, the AIR PIX is priced at $179.99 CAD, where it is exclusively sold at Best Buy Canada locations and online. Beyond this, the AIR PIX features an 'Auto-fly' setting, which automatically launches the aerial camera to shoot the content above with smooth flight stabilization, and then returns to the user, with a click of a button.
With a simple click from a smart phone, the AIR PIX is ready to go. Fully app compatible (available in iOs, Android, Huawei App stores), its' abilities are far too impressive to overlook.
For example, pre-flight patterns can be chosen via the app. Thankfully, AirSelfie assures that the AIR PIX is designed to remain in the user's personal space and will never drift far.
Likewise, when using the app, users are presented with an impressive gallery of editing functionalities, as well as ability to instantly upload their content to social media platforms. Users can even livestream onto Facebook Live, YouTube, or Instagram.
The AIR PIX even offers a TikTok mode to capture your most memorable 10 second TikTok videos.
TikTok alone, has reached 689 million monthly active users worldwide.
Introducing a brand-new digital imaging category – aerial cameras – is sure to shake-up the digital content industry.
Soon brands and influencers alike, will be reimagining their content with more memorable and engaging media to reach their audiences through.
As of May 6th, Canada will officially join the AirSelfie movement, with the AIR PIX launching exclusively at Best Buy Canada locations, and online at BestBuy.ca.
CEO of AirSelfie, Greg Appelhof, looks forward to seeing how Canada responds to this new era of aerial photography.