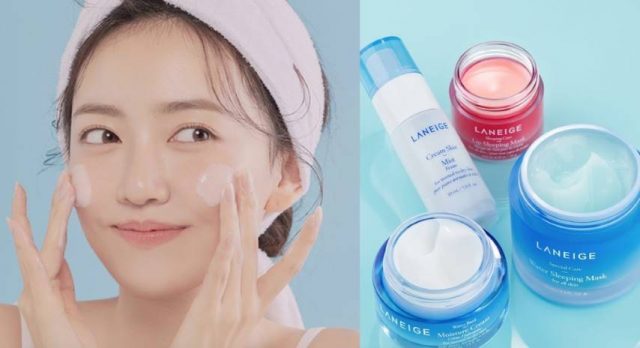 We can already hear you wonder: What on earth is a moisture sandwich?
This method promises to be a real saviour for dry, dehydrated skin. It refers to the process of layering your products in a specific order. In doing this, you're trapping moisture and allowing your skin to absorb all of the good stuff contained in your skincare and following the moisture-sandwich routine will enhance your skincare experience.
LANEIGE knows everything about water and hydration. Here's how to implement this unique stacking technique into your nighttime routine:
All products are available at Sephora stores and online at Sephora.ca.