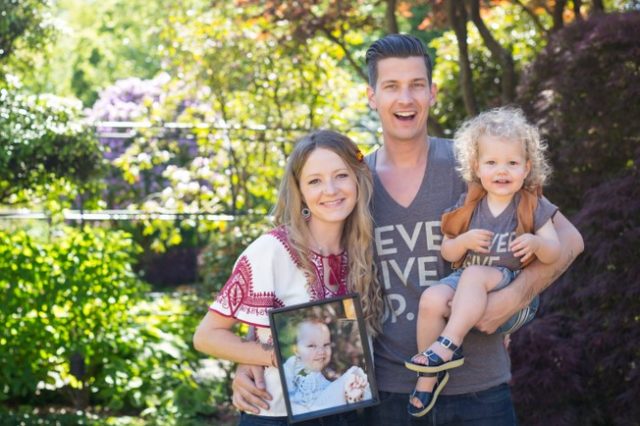 Over the past several months, the world has grappled with the impacts of COVID-19, and Canadian charities like Ronald McDonald House BC & Yukon (RMH BC) and Canuck Place Children's Hospice are no exception. Despite reduced funding and resources, these organizations are being called on to support individuals and communities who are struggling like never before – and they need the public's help. Though government agencies are offering financial and emotional aid to many people affected by the global pandemic, some of the most vulnerable populations in our society continue to struggle. According to a report by Imagine Canada, Canadian charities and non-profits are seeing a 35% increase in demand for their services while 73% have experienced a decrease in funding. The report also reveals that 78% of charities indicated a disruption of services to clients and communities. In the same way frontline workers and essential businesses like hospitals, food banks and mental facilities have received positive support and donations from the public, there are still many other charities that require funding to continue supporting their communities.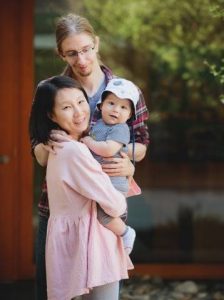 Charities like Ronald McDonald House BC & Yukon – which provides accommodation, meals, programs and a community of support for families with children who must travel to Vancouver to receive life-saving medical care often for weeks, months or even years – and Canuck Place Children's Hospice – which provides complex medical care for children with life threatening illnesses via two hospices, in patient homes and in hospitals across BC and the Yukon – have continued to provide services during the pandemic, finding innovative ways to operate on reduced funding and resources.
Fundraising events – which traditionally rely on social gathering – are a core fundraising platform for Canadian charities, however due to distancing measures in place for the foreseeable future, many will miss out on this significant source of funding. For example, one-third of RMH BC's fundraising revenue is generated from community and signature events, with an anticipated revenue of $1.1 million this year. With demand for services remaining the same – and, in some cases, increasing – alternative sources of revenue will be required to maintain operations.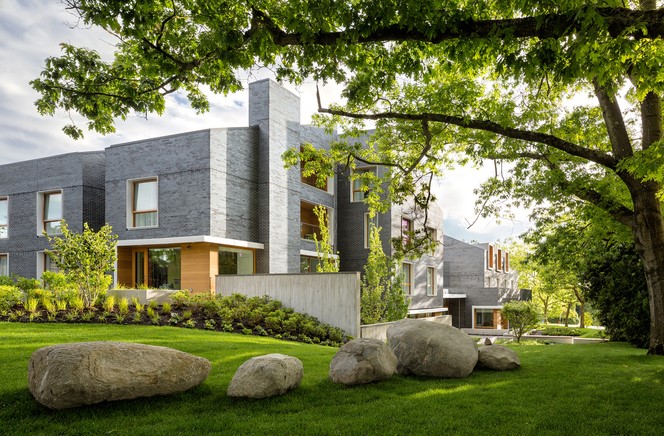 "Over the last several decades, RMH BC has experienced incredible growth and expansion as more and more families turn to us for support," says Richard Pass, CEO of Ronald McDonald House BC & Yukon. "As we navigate these challenging times, families are relying on us more than ever for accommodation, programs and support so they can stay near their children who have suppressed immune systems and are undergoing life-saving medical treatments far from home. While we remain optimistic, many Canadian charities (including RMH BC) have been significantly impacted; the continued generosity of our donors and supporters will be critical as we fulfill our mission of supporting families in their time of greatest need."
"Patients on our program present with over 190 conditions and diseases," says Margaret McNeil, CEO of Canuck Place Children's Hospice. "The progress and complexity of their diagnosis does not stop in a pandemic. The impact of COVID-19 is pushing families caring for a seriously ill child to breaking point at this frightening and lonely time. Our ability to raise the money needed for Canuck Place care services is significantly affected like many of our friends in the charitable sector."
Canada is stronger because of the network of charities that support our most vulnerable populations – and now, they need our help. Consider giving back to a local charity, whether through cash donations or volunteering your time. And remember, we are all in this together. To learn how you can support Ronald McDonald House BC & Yukon, visit Rmhbc.ca.