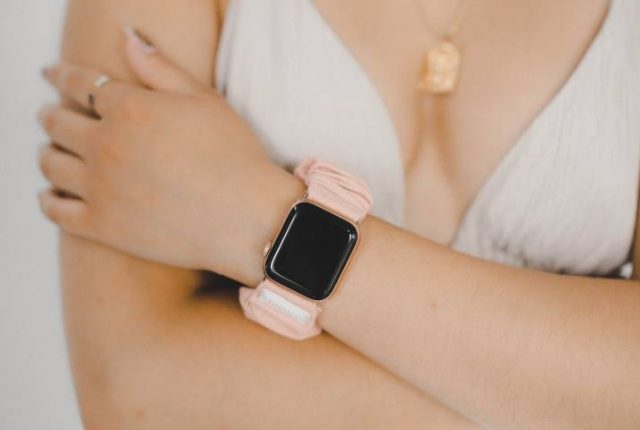 If you are already part of the Apple Watch community, you probably know what a struggle it can be to find a band that won't irritate your skin, that fits comfortably, and that looks aesthetically pleasing. Luckily you no longer have to compromise style for comfort – Zenchie's newest Apple Watch Bands are finally here!
High-quality, light-weight and fashionable, Zenchie's Apple Watch Bands come in two sizes for the perfect, secure fit, and in 4 different colours to dress up your Apple Watch and elevate your everyday look!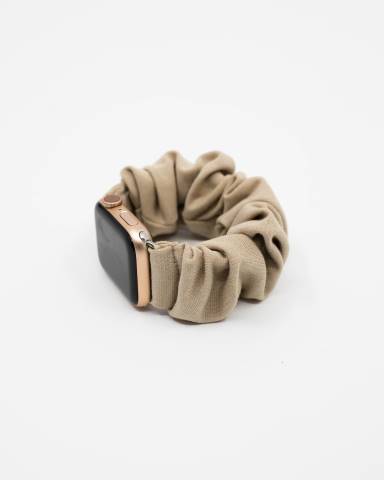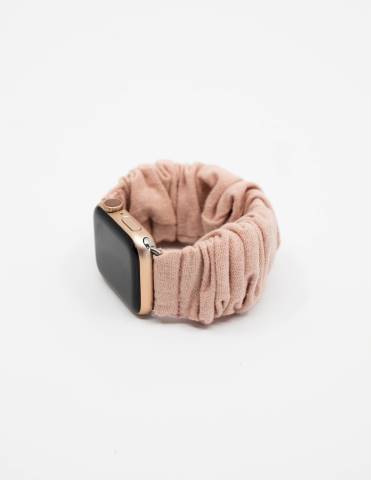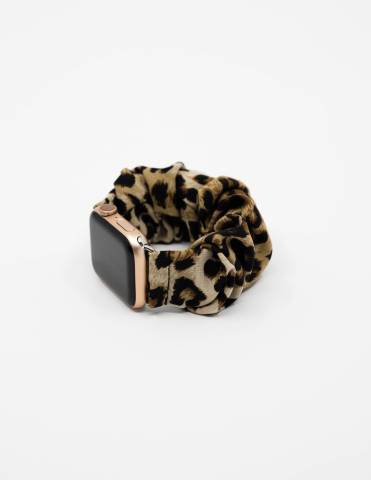 Compatibility: Fits all Apple Watch models, including: S0, S1, S2, S3, S4, S5, S6, & SE. Choose from both sizes of the apple watch adapters (38mm/40mm or 42mm/44mm) in a silver finish.
Functional design: Forget about spending time adjusting the band to fit your wrist every time! Made with extra-wide, durable elastic, these trendy watch bands are easy to take on and off, just like a scrunchie!
Ultra-soft Fabrics: Zenchie Watch Bands are available in organic cotton, bamboo knit, organic cotton flannel and ponte leggero (bamboo & rayon) fabrics for ultimate comfort.