"As the owner of Etiket, I have the pleasure of selecting the fragrances that we carry. With our sense of smell being the most powerful of all of our senses, choosing a fragrance may be about a memory, a moment in time or the chance to experience something new. If you are new to niche fragrances, our sample program is easy and a wonderful way to find a new scent just in time for summer".
-Simon Tooley, President of Etiket.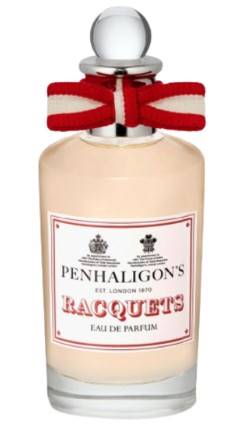 PENHALIGON'S RACQUETS EAU DE PARFUM
A perfume that brings clarity and tenacity whilst being reassuring in its ease and familiarity, the new Racquets Eau de Parfum has an uplifting sparkling-citrus shine, that takes us to an invigorated, playful state of mind.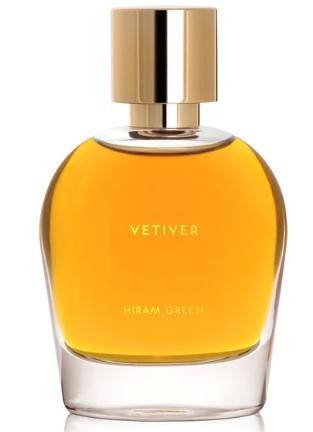 TAUER PERFHIRAM GREEN VETIVER EAU DE PARFUM


This spicy and woody fragrance is what Hiram Green imagines the heartthrobs of Hollywood's golden age smelled like: elegant and charming, yet vigorous and adventuresome. Vetiver opens with a sharp aromatic blend of citrus fruits, followed by fresh ginger.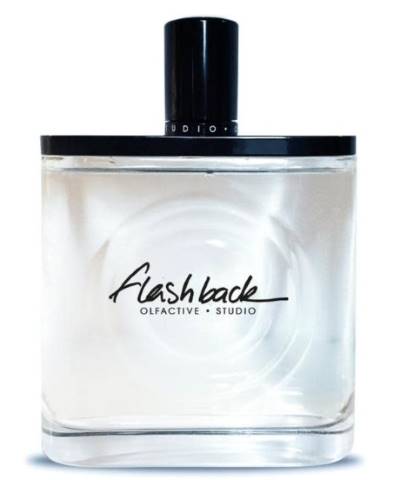 OLFACTIVE STUDIO FLASH BACK EAU DE PARFUM


A tangy and vibrant fragrance, Flash Back is an olfactory reminiscence: tangy and slightly green Rhubarb mixed with Hesperides revives an enveloping childhood smell: that of rhubarb tart.