Holiday celebrations have begun and Grey Goose has some festive cocktails suggestions to add a little sparkle to your holiday entertaining.
Grey Goose Holiday Apple Cider – The perfect cold weather sip for any occasion.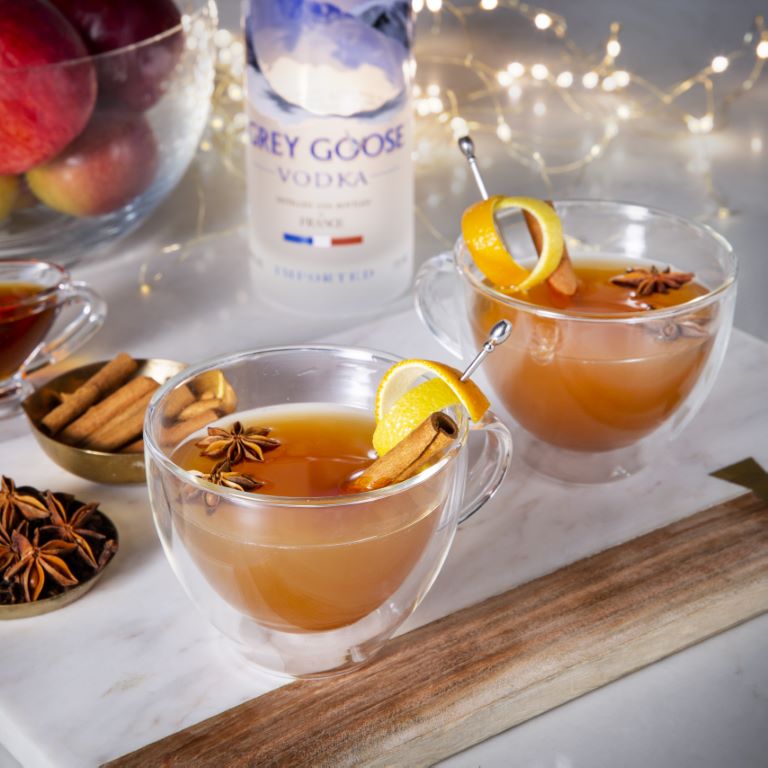 1 Part GREY GOOSE Vodka
3 parts Apple Cider
1/8 part Canadian Maple Syrup
1-2 Cinnamon sticks
6 whole cloves
6 whole allspice
Peel of 1 orange cut into strips (no white pith)
Peel of 1 lemon cut into strips (no white pith)
Garnish: 2 cloves, cinnamon stick, 2 orange peel slices
Vessel: Glass Mug
Method: Heat up and let everything infuse for 10-15 minutes. For a cold beverage, let cool and then serve over ice
---
Grey Goose Winter Espresso Martini – A dark twist to one of the simplest holiday traditions.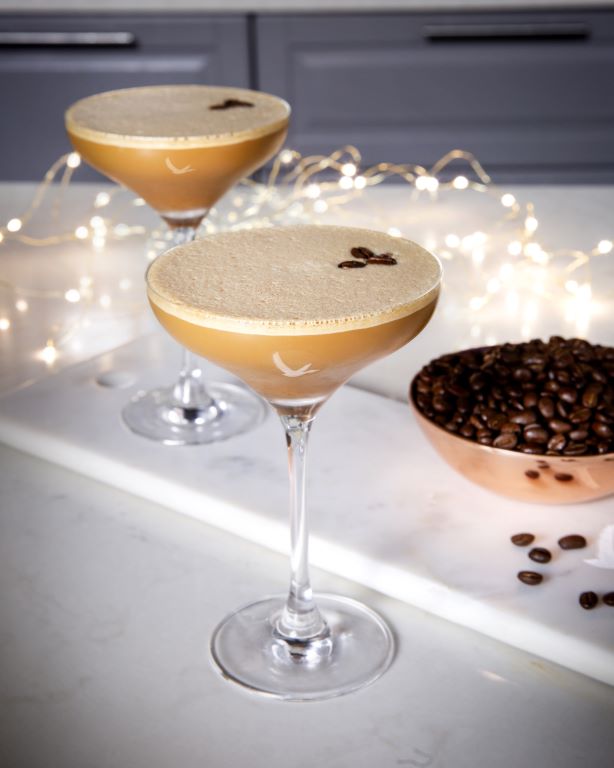 1.5 oz GREY GOOSE Vodka
½ oz Coffee Liqueur
1.5 oz Espresso
½ oz Condensed Milk
Garnish: 3 coffee beans
Vessel: Martini Glass
Method: Shake ingredients in a cocktail shaker and strain into martini glass.
---
Grey Goose Le Fizz – The perfect, elegant cocktail to enjoy with friends and family at an elevated holiday party.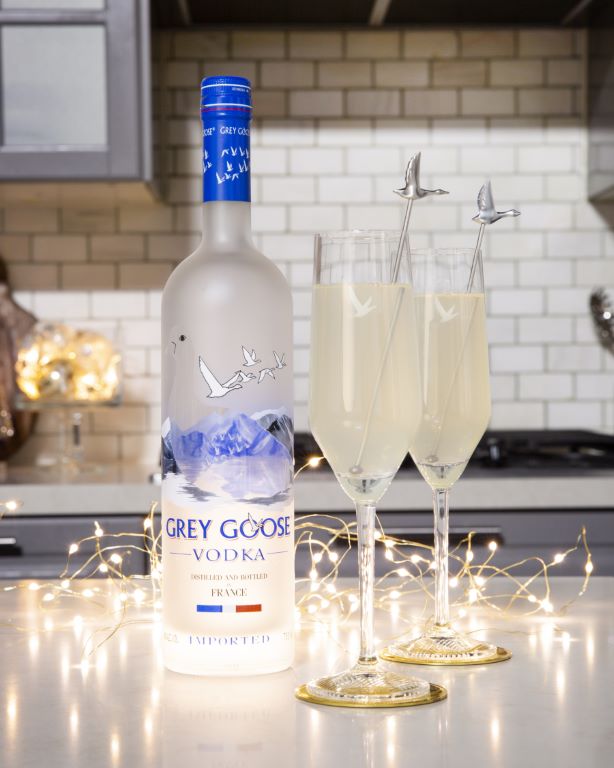 1.5 oz GREY GOOSE Vodka
1 oz ST~GERMAIN Elderflower Liqueur
¾ oz Fresh Lime Juice
2 oz PERRIER Sparkling Water
Garnish: None
Vessel: Flute
Method: Shake Grey Goose, St-Germain, lime juice in cocktail shaker, pour into flute, top with Perrier sparkling water.