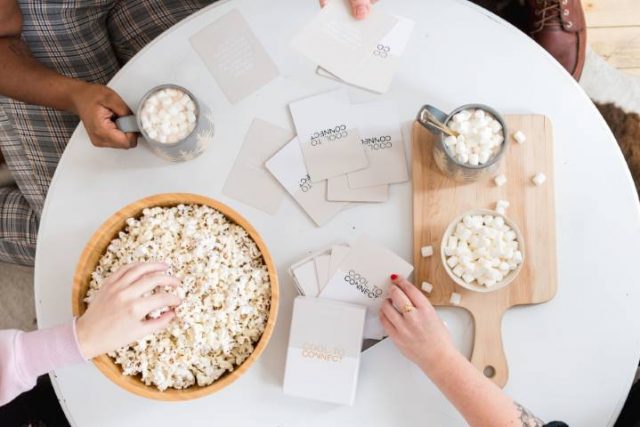 Feeling a little disconnected lately? You're not alone. Cool to Connect can help bridge the gap between the feeling of loneliness and disconnect throughout this pandemic and beyond.
Now more than ever people are longing to build and maintain deep, meaningful relationships – the sole (and soul) purpose of these cards is to give people a sense of togetherness no matter how far apart they are from one another.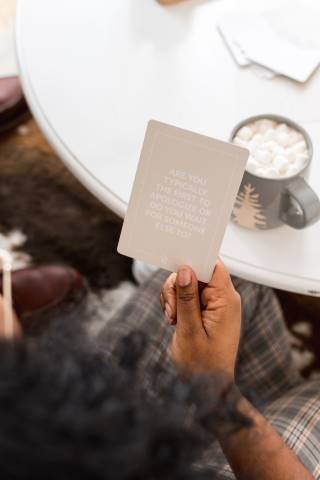 Created in 2020 by Dana Clark and powered by Heroic Humans, the Cool to Connect deck comes with 52 cards and prompts conversations and connections through Zoom and FaceTime hangouts and even in person while staying socially distanced.
Cool to Connect is also great for:
Reducing anxiety and depression
Getting in tune with your emotions
Learning to be a better listener
Discovering more about yourself
You can find Cool to Connect here