LANEIGE understands that great skin starts with hydration.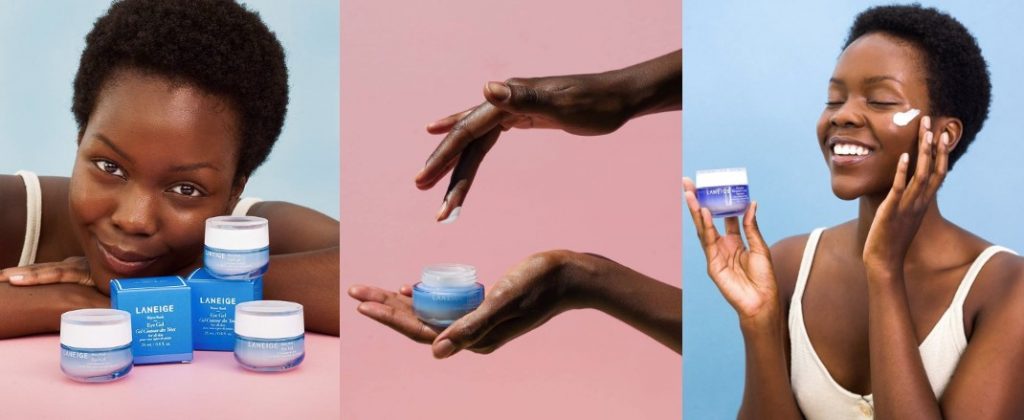 This means, no matter what your skin concern is, without hydration your skincare won't work to its best potential.
The brand has been studying waters from all over the world and recreated elements that they've liked and created specific water complexes to address hydration and a variety of skin concerns and for all skin types. This study is what the brand calls the Water ScienceTM and it resulted in a process named Ocean Brew, which extracts minerals from a natural source, in selected vegetables, by immersing them in cold deep-sea water for many hours. The product of this process, the Green Mineral Water, is packed with green minerals such as potassium, sodium, calcium, zinc, manganese and copper to help generate moisture and reinforce the skin barrier.
Let's have a closer look at the key ingredients in the LANEIGE Green Mineral Water:
Kale, watercress and beets are rich in Potassium, Sodium and Calcium for lightweight hydration.

Brussels sprouts, lima beans and artichokes are rich in Zinc, Manganese and Copper which helps reinforce the skin barrier and keep skin hydrated throughout the day.

Made with the LANEIGE Green Mineral Water, the Water Bank Collection was created to provide a tailored hydrating solution for all skin types. It includes a variety of products – an essence, three different moisturizers for all skin types, and an eye gel. The Water Bank Collection's got everyone covered for all types of hydration needs.
The LANEIGE Water Bank Collection

Available at Sephora stores and online at Sephora.ca.