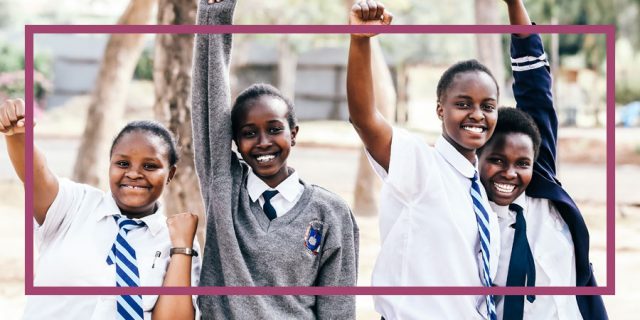 On Thursday, June 4, Vancouver-based non- profit One Girl Can invites people around the world to unite at their first ever virtual IWANTtoBE event: Alone, Together: A No Gala, Gala presented by Beedie Foundation.
Amid the COVID-19 crisis, countries like Kenya have experienced unprecedented school closures. Many girls and women may be overburdened by being a caregiver for their families and facing growing domestic violence. The limited gains made in past decades toward gender equality are at risk of being rolled back.
This is why One Girl Can is all the more focused on their commitment to breaking the cycle of poverty and impacting gender equality through education and mentorship.
With this in mind, the organization has adapted their original IWANTtoBE fundraiser – initially scheduled to take place in April at Vancouver's Commodore Ballroom – to a global virtual event, where anyone in the world can join.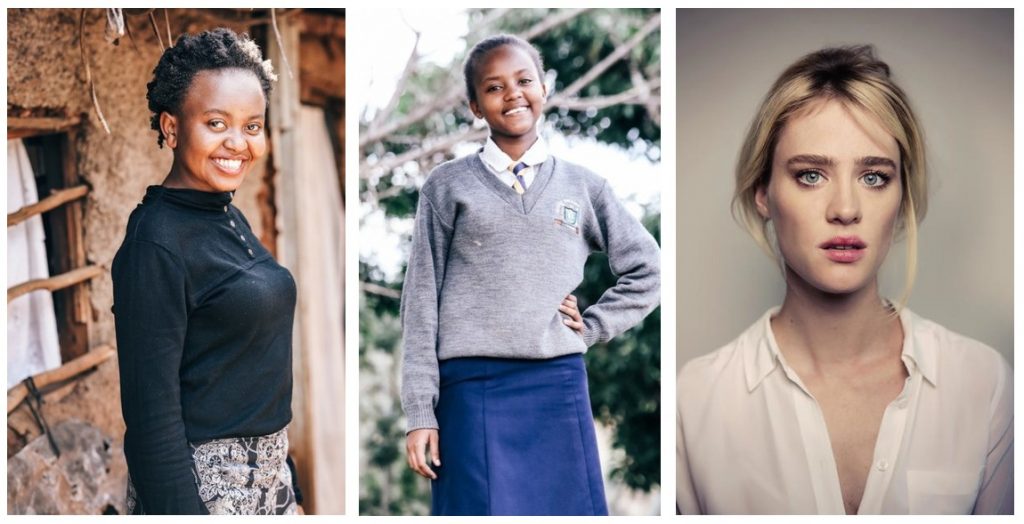 One Girl Can's fundraiser will be hosted by Mackenzie Davis, Canadian actress and One Girl Can ambassador. Alone, Together will feature inspirational speakers broadcasting live from Kenya, silent and live auctions, and a special live musical performance by Los Angeles-based musician Rainsford.
Event Schedule
6:00pm – 7:00pm PST
6:00pm – Welcome remarks from Lotte and Mackenzie Davis
6:15pm – Mackenzie Davis interview with Royashley Mbuthi and Millicent Mutheu, students of One Girl Can
6:25pm – Live auction
6:40pm – Online silent auction closes
6:45pm – Special performance by Rainsford
"The global pandemic has affected societies and economies around the world – but cultural gains are being impacted too, with economists predicting women to be hit harder than men and existing inequalities to worsen," says Lotte Davis, CEO and Founder of One Girl Can. "The future of the 500 girls we sponsor, mentor, and build schools for depends entirely on our generosity. We can't stop our fundraising efforts now as Kenya faces one of its biggest challenges."
"Now more than ever we need to focus on supporting the ingenuity and ambition of women across the global south," says Mackenzie Davis. "We can't look at gender as a side issue nor as a distraction from the current crisis; what we do now will affect the lives of many women and girls."
Register for Alone, Together online through Handbid. Registration fee is by donation; anyone who donates $99 or above will receive an AG Hair gift box valued at $95. Attendees will require a computer or the Handbid app to access the event. 100% of all donations will go directly to funding scholarships for girls living in extreme poverty in Kenya.
For updates, including information on the silent and live auctions as well as exclusive pre-event content, follow One Girl Can's social media accounts.
Twitter: @OneGirlCan | Instagram: @OneGirlCanSociety | Facebook: One Girl Can