While COVID-19 restrictions continue to limit our plans, staying home with your loved ones is probably the best way to celebrate Valentine's Day this year. Whether your spending time with your partner, your family and friends, or deciding to spend time with loved ones virtually, create lasting memories and enjoy your day. Check out our top five ideas to spend Valentine's Day in Quarantine.
Have breakfast in bed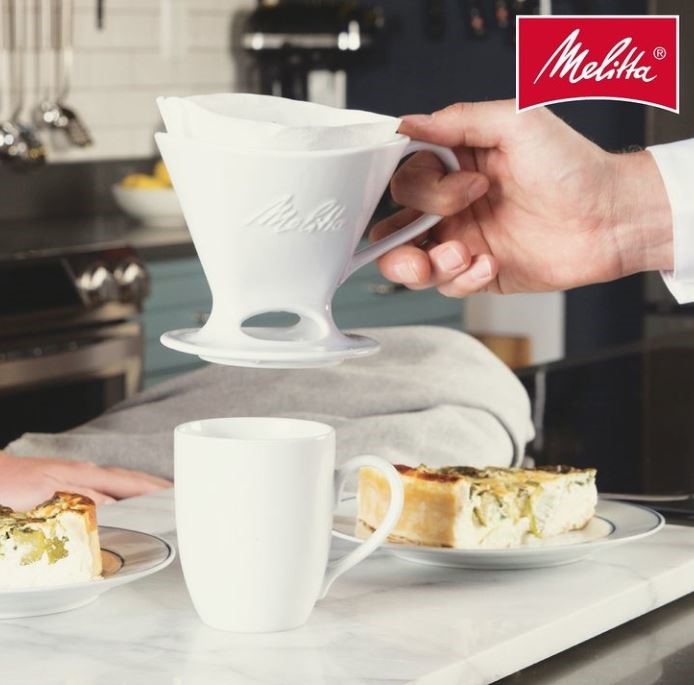 Surprise your partner this Valentine's Day by making a romantic breakfast in bed. Curl up with your favourite pastries, pancakes, a bold cup of Melitta coffee and enjoy each others company. Melitta's Signature Series Pour-Over™ Coffeemaker is the perfect coffee accessory for your amp up your morning cup of coffee.
Go on a walk with your loved ones
Gather up your bubble and go on a walk around your neighbourhood. As many establishments remain closed due to COVID-19, exercising outside with your loved one's is a perfect way to spend the day! So fill up a thermos of freshly brewed Melitta coffee and venture outdoors!
Dress up for a date-night at home
There's nothing wrong with dressing up and having no where to go! Throw on your favourite dress or spruce up your best suit and have a romantic date night. Cook up a delicious meal and have a cocktail. Melitta's delicious Hazelnut Crème White Russian, curated by Melitta's coffee expert Dan Pabst, is a delicious cocktail to share with your partner.
Hazelnut Crème White Russian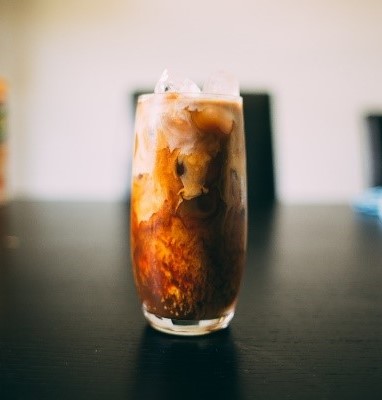 2 oz Vodka
1oz Heavy Cream
Pour ingredients over ice. Stir and Enjoy.
Dust off your board games
Bring out your nostalgia this Valentine's Day and play your favourite board game with your loved ones. Whether your play in-person with your family or virtually with friends/family, dust off your board games and start having fun!
Rom-com to end off your night
Pop some popcorn, dip your strawberries in chocolate, grab a blanket and cuddle up with a warm cup of coffee and a classic romantic comedy. Don't just stop at one either – indulge yourself and watch as many as you can!