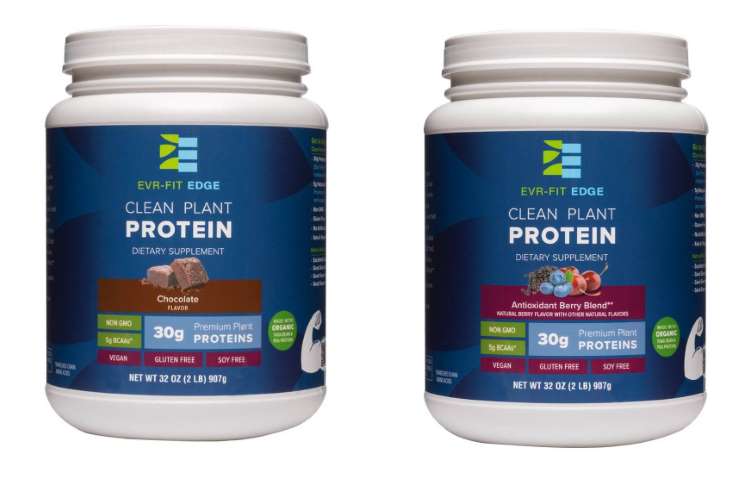 March is National Nutrition Month, making it the perfect time to emphasize the importance of a balanced diet and exercise to enjoy a full and active lifestyle. However, as busy as the modern lifestyle is, it can be challenging to keep up with daily tasks and stick to a healthy meal plan. Sal Martella, lifetime fitness and health care professional and founder of EVR-Fit Edge protein powder brand, shares some of his favorite protein powder-based recipes that help him balance between business, private life, and daily fitness routine.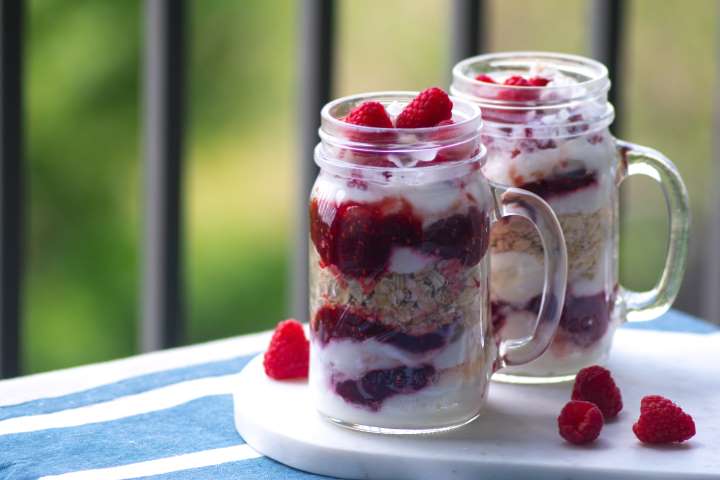 Vegan Overnight Oats
This recipe can become a lifesaver for those struggling to create a quick and nutritious breakfast. Using only basic ingredients and a short preparation time makes it perfect for meal prep and can help you avoid stress in your morning. 
"For vegan overnight oats, you will only need typical kitchen staples: oats, dairy-free milk, chia seeds for additional fiber and omega-3, and plant-based protein powder – such as EVR-Fit Edge Chocolate-flavored Clean Protein Powder. For more flavor, try adding a bit of cinnamon or nutmeg, and vegan maple syrup can make your overnight oats a bit sweeter – follow your taste! Mix and stir the ingredients in a bowl and transfer to glass jars with lids. Refrigerate for at least 4 hours. It's recommended to prep this meal in the evening so your healthy and nutritious breakfast is ready to be served the next morning," – shares Martella.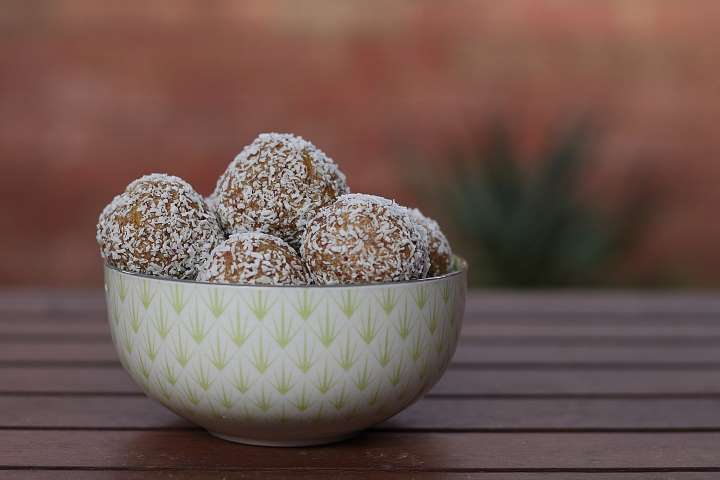 Feel-Good Protein Balls
Here's another quick recipe for those who are always on the go and need healthy snacks, which can also be used pre-workout. You only need six simple ingredients to make these:
2 cups of oat flour
⅓ cup protein powder, the most suitable flavor for this recipe is chocolate
½ cup nut butter
½ cup milk of your choice
maple syrup
pure vanilla extract
To prepare the protein balls, mix oat flour and protein powder together in a large bowl. Add and stir in the remaining ingredients until the texture resembles cookie dough – thick but not too sticky. Using a tablespoon or a scoop, grab the dough and roll it into balls, setting the balls on a plate or baking sheet.
"This is a great feel-good snack for those who meal prep as it's both refrigerator and freezer-friendly – in fact, it can be stored up to three months in the freezer. When preparing these, I recommend planning ahead and separating the protein balls in smaller batches in small bags, so that you can consume them at your own pace," – adds Martella. "For those who like a bit of sweetness, it's also a great idea to add chocolate chips to the dough during preparation – the result will be delicious."